Category: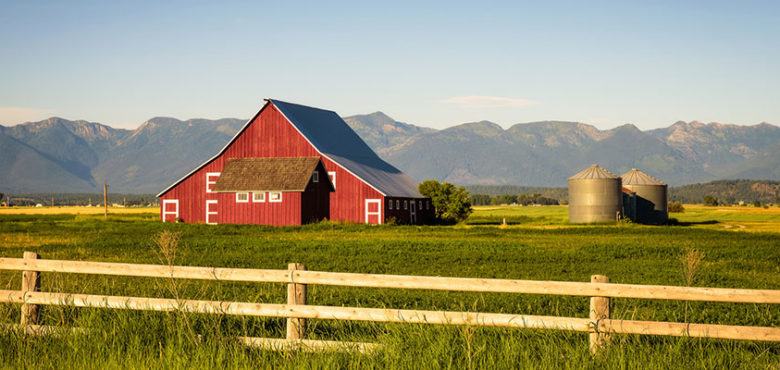 Can You Grow a Small Business in a Rural Area?
For any small business owner reading online advice on how to grow a business, they're likely to have come across success stories all about how small businesses have grown their revenues and operations. But often these stories are recounting the successes of small businesses in cities, which raises an important question: can you make your business grow in a rural area?
First off, the short answer: yes, you can. The longer answer: small, rural businesses can either make or break the growth of the economy. However, there are also unique challenges that you will face when attempting to make your business grow in rural areas when compared to your city counterparts. As such, businesses in such areas do have the ability to grow; but growth is not guaranteed.
Firstly, there are a number of reasons why rural areas offer such transformative prospects. Take, for example, businesses within the manufacturing industries. These businesses are best suited to being located in rural areas due to the crowded nature of cities and how this can affect operations. With local airports now being prevalent across the country, and road links always improving, it has never been easier to deliver to both domestic and international clients and customers from a rural area. It is these external changes that can offer the most opportunity to rural small businesses.
But there are also threats to rural small businesses too. Many high street banks in smaller towns have closed in favour of remote and online banking. This has changed the way that some small business owners manage and access their finances. Some have adapted to these changes; others have not. Then there are problems that can occur with communications. Whereas small businesses in the city can rely on being able to centre their business around the internet, there are still many poorly connected rural areas around the country where mobile internet and even broadband coverage is poor. Then there are staffing issues and the ability to attract talented staff.
With a limited employee pool at their disposal, rural business owners need to rely on employees who may not be best for a position. Many of these problems can hinder small businesses – especially small businesses that are mature. There is also heavy reliance on commercial vehicle leasing and solutions like this, as public transport may be limited, so make sure you find a good supplier here. People moving into a rural area and starting up a small business tend to have more success locally, nationally and internationally – so much so that there are more start-ups per head of population in rural areas versus urban areas. But how to make a small business grow that is a start-up is different from how to make a successful business that is mature.
For this reason, if you are operating a long-standing small business and you want to make your business grow, it could be a good idea to consult with a mentor specialising in small business growth.