Category: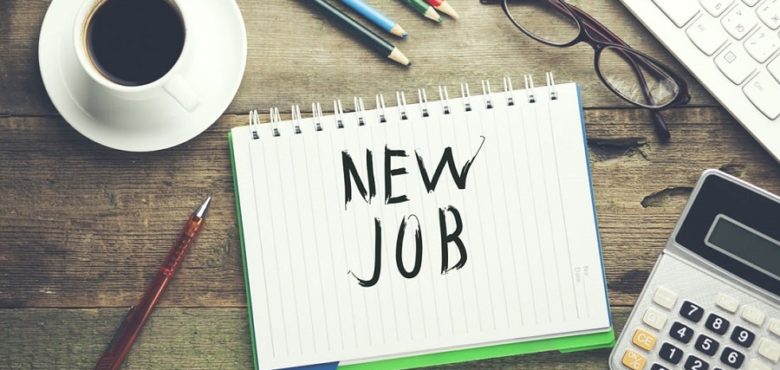 5 Great Reasons to Consider a Career Change
While you might enjoy your current job, there is always something telling you that there's so much more to experience. Most people ignore this voice and get on with their careers, but it isn't easy for others. Eventually, this voice becomes too much to dismiss, and they begin to explore other career options. But how do you know whether a career change is the right move? 
Better Pay
The average professional should expect to see their salary increase each year. This isn't just due to seniority but also to keep up with inflation. However, many employees see their wages stagnate, making it difficult to make ends meet. 
It's important that you know your worth, but don't immediately quit your current job (which may include great benefits and employment protection). Instead, find jobs that pay more and bring this to your employer. If they refuse to meet your request, consider it a green light to move on and get that bag.
Your Side Hustle is Growing
Many professionals also have a side hustle they use for extra income and to indulge in their passion. If your side hustle has grown rapidly over the years, it could be time to turn it into a business, giving you the chance to quit your job altogether. 
Many consider this the chance to finally do what they want and they can put even more effort and energy into their passion because there's no need to balance it with a regular job. 
You've Lost Your Passion
It helps to be passionate no matter what you do, even if it wasn't what you envisioned doing when you were growing up. However, this passion doesn't always last forever, especially if it turns out your chosen industry is not all sunshine and rainbows as you expected. 
You can keep working, but a lack of passion means you are unlikely to feel fulfilled. This can affect your performance, but more importantly, it harms your mental well-being. 
You Are Looking For a New Challenge
Perhaps you've achieved everything you thought you could achieve in your industry. You're still young and want to see what else you can do. Here, you can consider something you are passionate about. If you love arranging deals and working with businesses, an Affiliate Manager position could be ideal. Conversely, professionals who want to help people could seek careers in the medical, education, or non-profit sectors to feel like they're finally giving back.
You Can Enjoy a Better Work-Life Balance
No one should have to work 80-plus hour weeks and miss out on fun with friends or even seeing their kids grow up. It's no surprise that overworked employees are stressed beyond belief, which hinders their performance and job satisfaction. If you can find a job that allows for a better work-life balance, you can enjoy all the moments you've missed for too long. 
Change
Change can be scary and there will be times when you believe you've made the wrong choice, but that's the point. You don't want to look back in several years and wish you'd leaped when you had the chance. So, even if you don't change careers, it's always worth considering your options.