Category: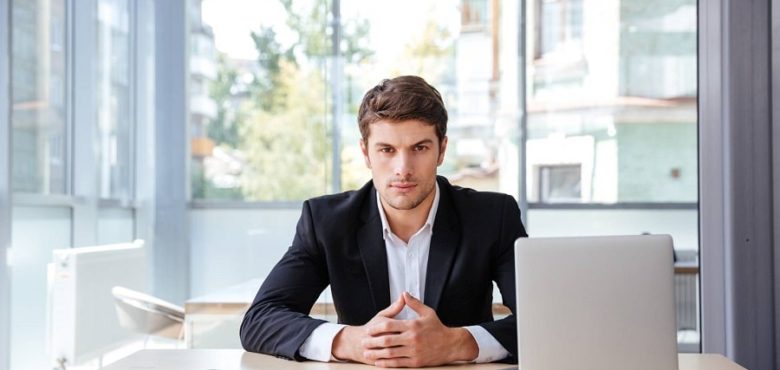 Are You Finding It Hard to Invest in Your Business? Consider the Following Things
Investing in your business can be one of the greatest challenges you will face. You can choose from different things that are vital for your business's success. In most cases, the budget constraints make it challenging to know where to start for your business investment. The following are the essential investments you need to make for your company.
A Good Business Structure
With a good business structure, the employees in your business can have more clarity; there will be better decision making and consistency. In this case, a limited liability company can act as a vehicle for different purposes. LLC can allow different groups to pool their money together for investment. For example, you can use LLC to invest in real estate. When you decide to set one of the best LLC services for investment, you start forbidding other people in your group from selling their LLC shares without the permission of everyone in the group. It can help prevent the ownership structure changes without the agreement of all members.
Business Insurance
When you have business insurance, it alleviates different significant concerns as it also gives you some more time for investing in your business's success. In addition, business insurance helps your business plan for any business interruptions that may come along. For instance, the loss of income insurance helps your business in cases of damages or losses that get described in your insurance policy. It also helps in recovering your lost income and your daily expenses as you have the opportunity of adding some optional coverage for ensuring the payroll will get met in a given period.
It can get added to your commercial property insurance when losing income coverage. Here, your financial advisor can have a customized plan that helps meet some of the needs of your business. Although, the insurance does not cover all interruptions, and that's why you need to plan for any business destruction by developing a business continuity plan.
Improved Digital Marketing
Your business needs to have a website as you need to spend your time, energy, and money so that your website can be at the top of the google search result page. Small business administration offers a helpful primer and other resources on the topic. Also, if you want to see a significant return for investment in a short time, having improved digital marketing can help your business.
Quality Website
Besides, any business needs a good quality website because it's the potential implication the customers may have for your company. When you update or design your website, there are different things you need to keep in mind, like ensuring the website is mobile-friendly, as you also need to use good images and concise language. You also need to ensure your website loads quickly to avoid frustrations from people who visit your website.
If you're not sure about designing or updating your website, there are different web design services that you can look at which are available online. It would help if you did your research well to find the one with a good reputation and good customer service.