Category: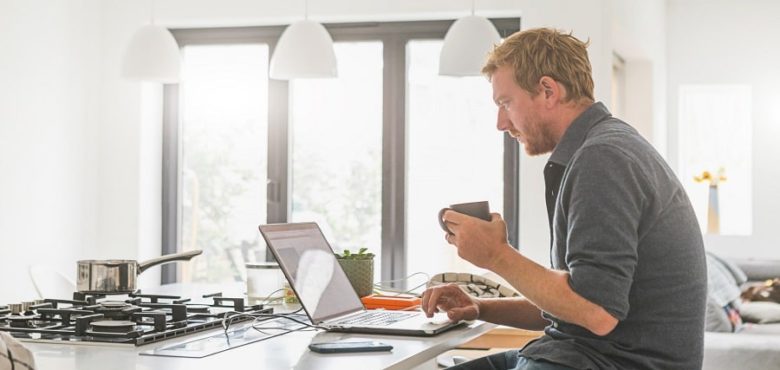 How to Successfully Maintain a Side Hustle While Working Full-Time
Are you trying to start a side hustle but struggling with finding the time to make it happen? You're not alone. Many people want to start their own business on the side, but they don't have the time or energy to do it. In this blog post, we will discuss some tips for how you can successfully maintain a side hustle while working full-time.
Set Aside Time Each Week
The first step to successfully maintaining a side hustle while working full-time is to set aside time each week specifically for your side hustle. This may mean getting up an hour earlier each day or working for a couple of hours on the weekends. Whatever you decide, stick to your schedule as much as possible. This will help you stay focused and avoid burnout.
Create a Strong Online Presence
You need to be visible online to make money from your side hustle. In addition, a solid online presence will help attract new customers and clients, which is essential for growing your business. There are a few key ways to create a solid online presence:
Build a website


This is your first step in creating an online presence. Your website should be professional and easy to navigate. Include clear information about your company and what you offer.

Use social media


Social media is a great way to connect with potential customers and promote your brand. Create accounts on popular platforms like Twitter, Facebook, and Instagram. Be sure to post interesting and engaging content that will get people talking about your business.

Create a blog


A blog is a great way to share your brand's story and connect with customers on a personal level. Write informative posts that offer value to your readers. Include photos, videos, and infographics to make your posts more engaging.

Get active in online communities


Many online communities are dedicated to specific industries and interests. Get involved in these communities and share your expert knowledge. This will help you build a reputation as an authority in your field, which can attract new customers and clients.
Outsourcing
Hiring a company with brand experience can be a great way to get help with maintaining a side hustle. By doing this, you can free up time to focus on other aspects of running a business. You can also hire someone to take care of the day-to-day tasks associated with your business, like social media or customer service. This will allow you to focus on the big-picture tasks necessary for growing your business.
There are a few things to keep in mind when outsourcing:
Make sure you hire a reputable company or person.

Be clear about your

expectations and objectives

.

Have a plan for how you will monitor the company's progress.
If you're feeling overwhelmed, remember to take things one step at a time. Prioritize your tasks and make sure to schedule some personal time for yourself. It's also important to stay organized and have a clear action plan. By following these tips, you'll be on your way to successfully maintaining a side hustle while working full-time.