Category: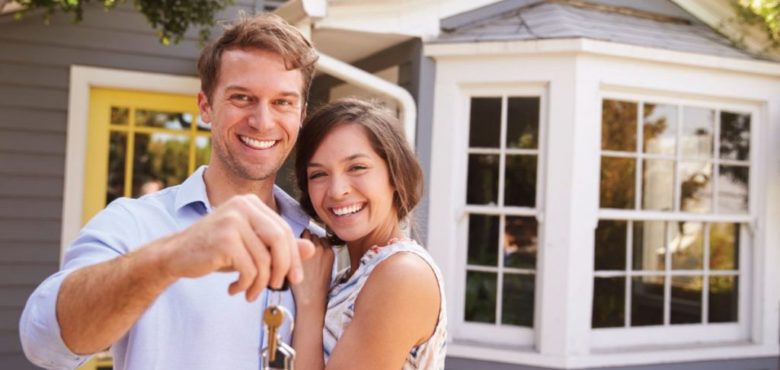 Smart Tips to Follow When Buying Your First Property
It's no secret that buying your first property can be a daunting process. You'll need to come up with a down payment, find the perfect location, and do your research before you make an offer. But if you keep these tips in mind, it will help make this process much easier for you!
Figure Out How Much You Can Afford
Before you even start looking at properties, it's important to figure out how much you can actually afford. Work with a lender to get pre-approved for a loan and determine your budget and mortgage. Consider visiting 1st United Mortgage to help you out. This will help keep you from getting attached to homes that are out of your price range. Keep in mind that when calculating your budget, you should include all of the associated costs of owning a home, such as property taxes, homeowners insurance, and maintenance fees. Don't forget to set aside some money for emergencies too!
Narrow Down Your Search
Once you know how much you can afford, it's time to start narrowing down your search. Think about what kind of neighborhood you want to live in, what type of property you're interested in, and how many bedrooms and bathrooms you need. This will help make the process a lot easier and save you time when viewing properties. There are also a few key things to look for when viewing a property. Make sure that the roof is in good condition, that the plumbing and electrical systems are up to date, and that there aren't any major repairs needed. You'll also want to consider the surrounding neighborhood – is it safe? Is it close to schools, shopping, and transportation?
Find a Real Estate Agent
Once you've found the home that's perfect for you, it's time to find an experienced and trustworthy realtor who can help guide you through this process. You'll want someone who is knowledgeable about the area your property is located in as well as skilled at negotiating! Your realtor can also recommend inspectors check out any issues with the house before the closing day so that there are no surprises when signing the deed. During this exciting time, the last thing anyone wants is unanticipated costs or problems popping up just before purchasing their dream home!
Maintenance and Repairs
Once you move in, it's important to remember that buying a property is more than just signing some paperwork and picking out furniture! You'll need to keep up with regular maintenance and repairs throughout the year so that your home remains in good condition and meets safety codes. And if there does happen to be an emergency, such as a fire or burst water pipe, make sure that you have renter's insurance before anything happens – this will help cover any costs of repairing damage caused by accidents on your property.
In conclusion, buying a home is an exciting and rewarding experience that everyone should have the opportunity to enjoy. By following these simple tips, you'll be on your way to being a homeowner in no time!