Category: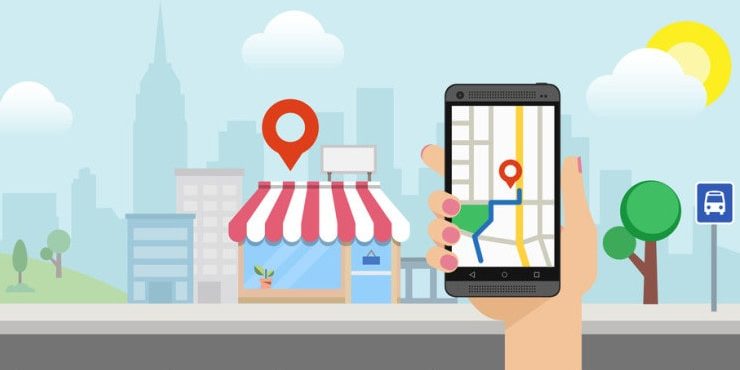 4 Fantastic Marketing Tips for Local Companies
Small businesses face an inordinate number of hurdles and challenges from day to day. With more competition at the global level than ever before, across virtually all industries and niches, locally-based businesses can often find themselves at a disadvantage. Whether it be due to reach, profitability, or simple brand awareness, overcoming these hurdles is anything but easy.
Marketing is arguably the great equalizer for small and local companies. With an aggressive and effective marketing strategy, virtually any business can overcome all of these challenges and more effectively compete for business among their target audiences.
To help guide local companies towards better marketing strategies, let's examine four fantastic marketing tips that can make a huge difference in their long-term viability.
Participate in the Community
Local businesses need the support of their communities to be successful. Fortunately, it is usually quite easy to integrate within the broader community and be a visible presence. Most towns have local business organizations such as the Chamber of Commerce that can be helpful in driving attention to your brand. A wide variety of community events are always looking for sponsors and hosts. You can even consider hosting your own community event, with outdoor activities and fun events for the kids. Businesses that wish to purchase inflatables, interactive action games, and even custom rides for use in marketing on a repetitive basis can visit Galaxy Multi Rides for a multitude of options.
Take Advantage of Google
Local businesses in particular have to use the internet in order to glean every last customer possible. With Google in particular, there are many services that can help maximize your visibility and provide some much-needed marketing prowess. For example, Google My Business gives companies the ability to fill out dozens of information fields that can be found in relevant search results. Not only will shoppers and customers see your business on maps whenever performing local searches, but they can also easily find contact information, hours and other vital bits of information that inform purchasing decisions.
Market via Discount/Deal Services
With peoples' paychecks stretched now more than ever, shoppers are constantly looking for the next great deal. Saving money can be a huge selling point for local shoppers: if you can reach these individuals, then you can pad your own profit margins!
Through sites such as Groupon and other alternatives, local businesses can advertise both products and services at a discount. Whether it be a free tennis lesson or 20% off their next purchase, many deal and discount websites have millions of users. At least a few of them are bound to be in your local market, so why not pitch to them directly with the promise of a great deal?
Make the Most of Social Media
In this day and age, virtually everybody uses social media. The nature of platforms such as Instagram, Snapchat and Facebook mean that information travels quickly. Successful companies understand that a consistent social media marketing strategy is crucial for exposure – whether they are multinational entities or local companies. Immensely affordable, a paid social media marketing campaign (coupled with an existing organic following) can amplify the visibility of your posts, photos and shares.
There are many marketing decisions that local companies can embrace, but these four are relatively straightforward, cost-effective and easily accomplished by anybody. Combined with their highly effective results, these fantastic marketing tips should be in any local company's advertising arsenal.