Category: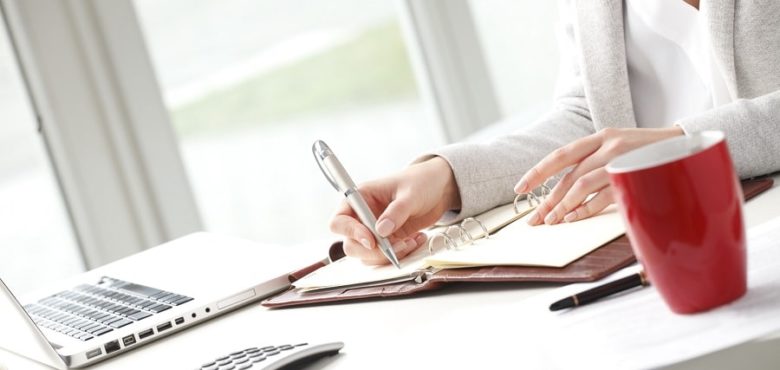 Expense and Expenditure: Do You Know the Difference?
As an entrepreneur, you'll learn early on that although you have to make cuts to make savings for your budget, you also have to spend money to make money. Working with other entrepreneurs and other businesses, you'll frequently run into the expense versus expenditure conundrum. But what does each mean and how do they affect your business?
To make better sense of it, just think of expenses as short-term costs that you need or want to get something done. Expenses help you in your daily business life, making small things stay small instead of allowing them to ruin your day. Expenditures are more long-term and they are larger costs. These are usually strategic in some sense as they will be something you do to expand your business, making your wealthier and tactically holding a strong hand. Inevitably, the latter is something you must do carefully while expenses can be nuanced to every situation.
Most SMEs Rent
If you're a small business trying to get off the ground, chances are you're choosing to rent the things you're using. Producing a product in a leased factory is simply the best way to get your product out to the masses in the short term. Ideally, you would like to own your own manufacturing facility. However if you choose to rent a factory you're paying for it under the category of 'expense'. This is crucial for your profit and loss reports that you make at the end of every financial year. If a factory or warehouse is costing your too much, you can switch production to another property. Again, you'll be renting it so you can save money to help with your overall financial statement. One key difference is that expenses are paid multiple times. This principle is carried over outsourcing such as freelancer accounting services. This company provides software for you to track every expense and income, so you have accurate profit to loss calculations.
One and Done?
As mentioned, small and medium-sized enterprises are often unable to buy their own warehouse so they go down as expenses. However, if you are able to buy your own manufacturing facility, this then becomes an expenditure. This is a one-time purchase which will help your business in the long term. But is it always one and done? Not always, you will sometimes make improvements to the property you have bought. For example, you may have bought a manufacturing facility but it had outdated conveyors. Buying newer conveyors is a long-term expenditure that will help your original expenditure. You may also want to expand your facility by building a test unit on the same land. This too is an expenditure, made to help further improve your business but it's still attached to the original expenditure.
The Battle
You have to realize what kinds of expenses and expenditures you're willing to make early on. Maybe you would rather keep spending on short-term needs and requirements even when you have the money to buy. Think long and hard about your long-term purchases as they will always be larger and have more of an impact on your business.
It's wise for small business owners to make strategic expenditures such as buying their own warehouse and manufacturing plants. However, your expenses must always be seen as short-term, as perhaps one day you'll want to buy better materials than your current vendor.