Category: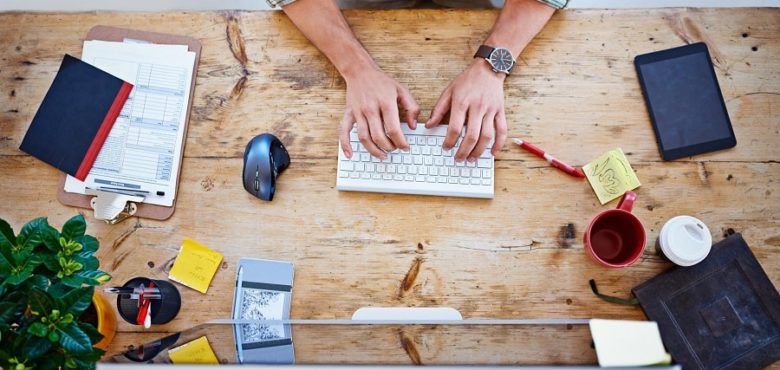 How to Establish an Online Presence for Your New Brand
Creating a new brand can be a painstaking experience that takes considerable time, energy and money, so it's absolutely essential that you can effectively market and advertise your business in order to recoup your losses. 
In today's modern world, online advertising is the most popular method of marketing available – likely due to the potential success that you can expect to achieve thanks to a great web based campaign! 
Utilizing the internet to market your brand can be so simple when you know how, and thankfully this informative guide contains some of the best steps that you can follow to establish an online presence for your brand. So, what are you waiting for? Read on to discover more now! 
Build a Social Media Page
One of the first steps that you should be following if you want to create a strong online presence for your brand is to build a social media page. It couldn't be easier to get started on social media, as you need nothing more than an email address to get started. However, you must ensure that you can channel time and energy into your social media page if you want it to improve your reputation and grow your customer base. A good branded social media profile is one that is aesthetically pleasing, engaging and entertaining, so these are the 3 main focuses that you should be prioritizing if you want to make your mark online. You can sponsor social media influencers to talk about your brand to their many followers, or even utilize targeted ads to reach out to profiles who have shown a past interest in similar profiles or content. Social media marketing can be such a valuable option when you do things right! 
Create a Stunning Website
There's no reason for you to have a great social media presence if you have nowhere to direct your newfound audience, as you have to have your own website in order to sell your products and services! No business can thrive in today's modern world without a website, as such brand additions can boost your reach and help you to put your brand name on the map like you would not believe! A stunning website can help to draw new customers in, all the while encouraging them to put their faith and confidence in your brand as an authentic, dedicated brand. Don't worry if you're not sure where to start when it comes to web design, as you can easily reach out to a team of professional developers that can take over this tricky task for you. A good website is stylish, fast, functional and informative, so keep these points in mind when you're building your business platform!
Figuring out how to establish an online presence for your brand has never been such a simple task when you can utilize some of these excellent ideas. The web is certainly the future of trading and commerce as a whole, so there truly is no time like the present to claim your own corner of the internet and get a piece of the action!