Category: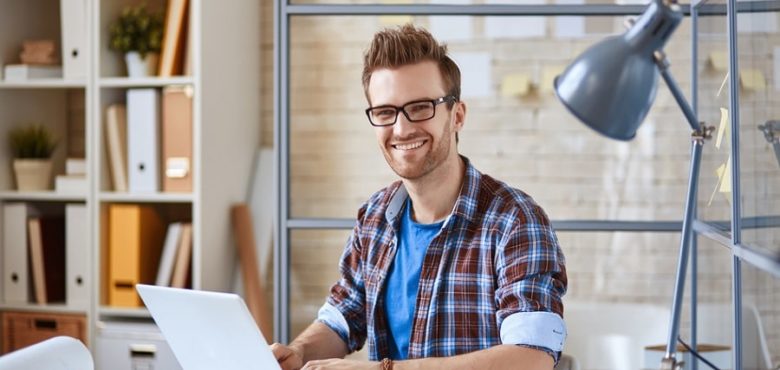 The Ultimate SEO Checklist When Doing a Web Redesign
The importance of your web design is more influential than ever before. As businesses gravitate to the online market, first impressions count. However, as much as a business would like to do a web redesign, they must first factor in the SEO of their website and how that will translate over to a new design.
Where you rank on the search engines is essential to your business, and it can make the difference between a small influx of customers to a large one. You could be potentially breaking into an international market if it's done correctly.
SEO is a crucial element to your website's popularity on the internet, and by implementing a new web design, you could be undoing a lot of time and effort that has gone into improving that search engine optimization for your site. From compressing images to fixing broken links, it's important that all these changes remain the same and that you're not having to do the work again or having to pay to get the same work done. It can set you back in terms of where you are progressing as a business, and that could be dangerous for the health of your company.
Digitrio has created an infographic to help all those who rely on their website as a source of income and traffic for their business. With this ultimate checklist for SEO, you can make sure that your website redesign goes as smoothly as possible and without too many hitches along the way.

Infographic Design By Digitrio.com.sg