Category: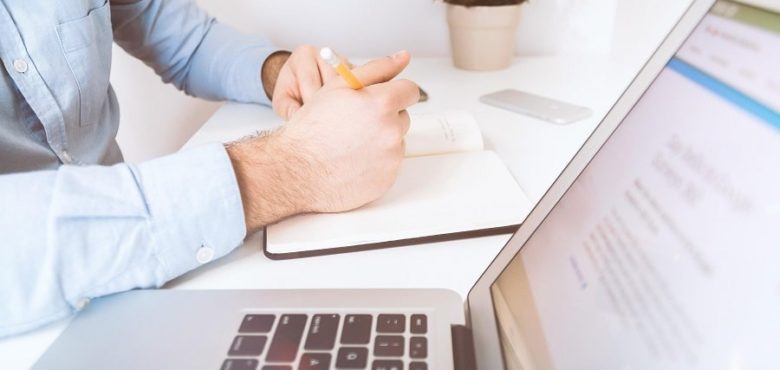 2 Essentials That Small Businesses Can't Go Without
Small businesses are starting and failing all over the world, and while a lot of these businesses are built on great ideas, there's not enough preparation being put into them to make them last. Sometimes it's a lack of funds that's letting the business down, sometimes it's the owner, and sometimes it's the timing. If your business is going to succeed or have the best chance at success – you cannot go without the essentials. 
Online Representation
The digital world is growing and evolving every day, and you cannot afford to be left behind by it. Almost every business can be found online these days, and it's become a great way to reach out to new potential customers about your products and services. There are a number of ways to get this online representation, and you should be trying as much as you can.
There are companies that have a focus on providing small businesses with a website, such as Total Care Websites, which can be very helpful for the growth of your business. These companies specialize in the size, scope, and budget that small businesses will generally be looking for, so you can be sure that you're going to get a website that's made to your needs.
Then there's also your social media representation. As a very small business, if you're trying to run things by yourself, you might not have time to run a social media page constantly, but it's still a good idea to get online and make sure your business has a page where your audience can find you. Your social media engagement doesn't have to be all day every day, but it's important that you try to be consistent – without letting your interaction die down.
As a small business, customers will want to be able to put a face to your brand before they decide on whether or not they can trust you. Having a social media page makes it easier to communicate and be transparent with your audience, and you might find that you have an easier time winning the trust of new customers. You can also use this platform to communicate directly with your audience and market your new promotions.
Financial Literacy Skills
If you're going to run a small business successfully, then you need to have someone behind it with good money management skills. You need to understand how much money you can make realistically, how much money you're going to need to run your business, and how much money you should have as a backup. You also need to make sure that any investments you make with the income of your business aren't made too hastily, and aren't going to put you in a worse position financially.
It's difficult when you're just starting out, which is why it's important that you make every penny count. Being careless or clueless with your money puts you at a serious disadvantage, so it's important that you brush up on your financial literacy skills before you get started if possible.