Category: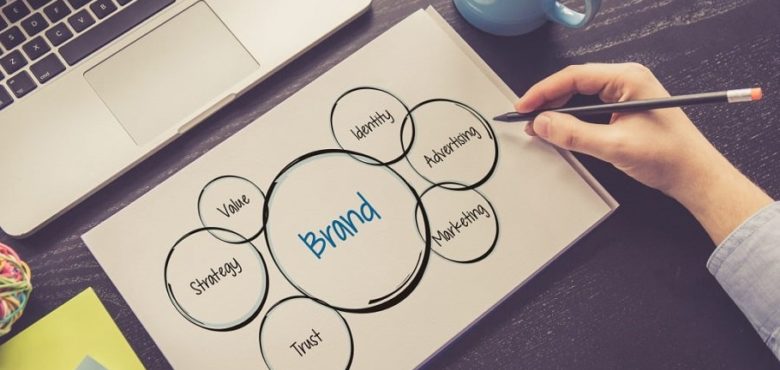 How to Level up Your Branding as a Business This Year
Branding is an essential part of any business because it's what your customers and prospective customers will see. Whether they find you in-person or online, the type of branding and quality of branding you deliver to them is critical. 
Not only does it set a good first impression for many businesses, but it also helps keep up appearances when trying to get noticed amongst the noise of other competitors.
With that being said, here are some top tips for levelling up your branding as a business this year.
Be Consistent Throughout Your Branding
Consistency is key. If there's anything you'll want to improve upon when it comes to your branding is that it needs to remain consistent throughout. From your online social media feeds to your website and in-person business premises, consistency is where you'll capture the attention of your customers and any prospective leads.
Look at what you're currently doing when it comes to your branding and if there's anything that you're missing, then it's worth looking at what could be improved upon. Fluidity throughout your business branding is going to be extremely beneficial to have in place.
Work With Talented Designers
If the business is struggling to provide the designers in-house, then it might be worth outsourcing these services to talented designers. There are a lot of people out there who will be more than willing to work with you when it comes to your branding.
Outsourcing can also be more affordable, which is why it's worth looking beyond your business. Some businesses may have existing designers in their workforce but the experience and knowledge may be somewhat limited.
Invest in Promotional Products for Event Opportunities
When it comes to event opportunities, your business should be taking full advantage of these at every turn. Whether it's a simple networking event thrown by the business itself or attending worldwide conferences, investing in promotional products is beneficial.
After all, you're going to be amongst other businesses, all looking to promote themselves. When it comes to your branding at these events, you want to stand out and buying products that promote your business will certainly help to give out.
Promote Success Stories or Testimonials
When it comes to levelling up your branding, focus on delivering testimonials and success stories so that you can hopefully gain more customers off the back of it! 
Share these testimonials and success stories where you can, whether that be online on your website to in-person quotes used on your signage at events. 
Maximize Your Social Media Presence
Your social media presence is something you definitely want to be mindful of. Consider what you're doing to improve your social media and if you're not covering more platforms, then now is the time to do it. Even if you don't intend to use them all, claiming your business name or brand on every platform is worthwhile.
Hopefully, with these tips, you'll be able to level up your branding as a business this year and in the years to come.