Category: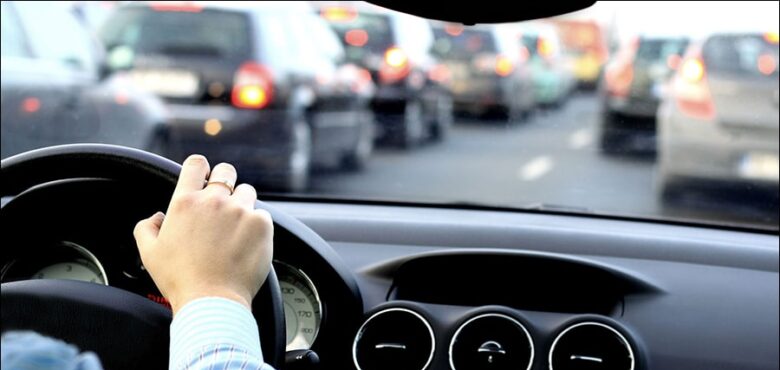 Driving Smart as a Freelance Courier
If you're looking to get in on the gig economy, then there are certainly plenty of worse ways to do it than as a freelance driver. If you don't mind taking long drives, there are plenty of work opportunities out there. However, it can be fraught with risk, so you need to be smart about how, when, and how often you work.
Insurance Becomes Extra Important
As a driver, you have to be insured. However, when your car is your livelihood, not just a tool for personal use, you need to ensure that it is extra protected. As such, make sure that your insurance coverage offers you additions like a courtesy car so you can keep up with your work even when your own car isn't immediately available. You might want to invest some of your profits into comprehensive coverage to protect you in the event of theft, as well.
Give Yourself Time and Get Organized
If you have a certain number of packages to be delivered or you have a limited period of time in which you can work, then it's important to make sure that you're prepared and rested. Map your route ahead of time if you can, and get rid of what elements you can that might cause you stress. Above all else, don't speed under pressure, it puts you at much greater risk on the road.
Be Prepared for Trouble
You should invest in car safety as best as possible by taking defensive driving lessons and keeping your vehicle in great condition. However, car accidents can happen to any of us and they're more likely to happen to those who spend more of their time on the road. Make sure you have the contact number of a truck accident attorney, as well as an emergency kit in your vehicle. Be ready to deal with trouble on the road by getting the right people involved and being equipped to handle the situation.
Be Ready for Admin Work
It's not all about driving around. If you're working with a rideshare app, then you need to make sure that your vehicle offers a pleasant experience for your clients, not just a perfunctory one, if you want those tips. If you're running deliveries, then you need to record deliveries, including the contact details you deliver to.
Keep an Eye on the Market
There are aspects of the market that are constantly changing. The payment rates of rideshare apps are liable to change depending on what area you are working in. What's more, the employment status of those working for these apps can change as well. As a courier, you may have the opportunity to make more money by following delivery job boards or get more frequent employment by taking on a long-term contract with a more reliable client, too.
There is plenty of opportunity to make money as a freelance driver, be it on a rideshare app, as a courier, or otherwise. Keep the tips above in mind and you should be able to manage a career on wheels much more easily.