Category: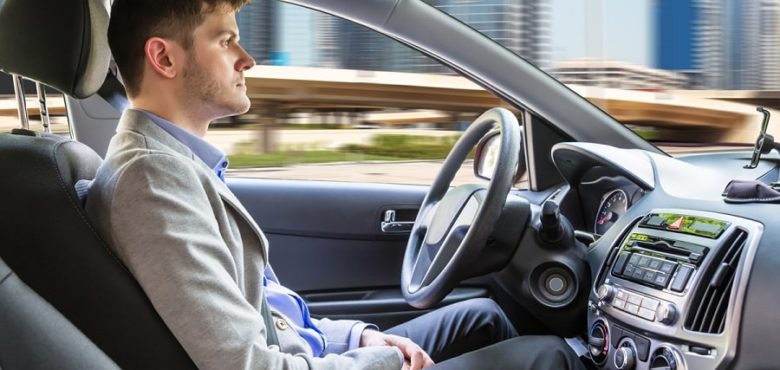 3+ Driving Careers You Need to Check Out
When it comes to forging a new career or sidestepping into a different one, there are many choices at your disposal. If you've had enough of working in an office, you might look at careers where you are out and about. Do you enjoy going out on the road? If so, you should consider a driving career!
The good news is there are dozens of jobs that see you behind the wheel of a vehicle, traveling to all kinds of exciting destinations. Here are 3+ driving careers that you need to look into today, some of which let you be your own boss:
1. Courier
As a courier, it is your job to deliver items to destinations in a safe and timely manner. Couriers can deliver anything from documents in an envelope through to pallets of items that must be loaded and unloaded with a forklift truck. The hours, pay, and items you deliver will vary depending on the employer. But, if you want a job where the view out your window is different each day, a career as a courier might be for you!
2. Truck Driver
Would you prefer to spend your time doing long-distance driving work? If so, you might be better suited to trucking! A truck driver will often get sent to all kinds of far-away destinations. In some cases, truck drivers get to visit other countries on their travels! To become a truck driver, you will need to undergo CDL training before you get behind the wheel of a semi-truck.
3. Chauffeur
If you would rather drive locally, and not carry any cargo (other than people), an exciting career choice for you might be a chauffeur. As a chauffeur, your job is to transport your clients around in luxurious vehicles. Part of your duties will involve loading luggage into the trunk, meeting and greeting clients, and opening and closing the doors on your limousine for them.
4. Taxi Driver
Although less glamorous than a chauffeur job, a taxi driver is one of the best ways to meet all kinds of people every day. No two days are the same when you are a taxi driver! You can usually choose the hours and days you want to work, making it an extremely flexible option to fit around lifestyle commitments. Taxi drivers can work for cab companies or online providers like Uber and Lyft.
5. Grocery Delivery Driver
Thanks to the evolution of technology, it's now possible to buy your groceries on the Internet and have them delivered to your door. When you get a job as a grocery delivery driver, your goal is to deliver each customer's shopping to their homes or places of work in a timely fashion. You will usually get supplied a refrigerated van so you don't have to worry about their ice cream melting in the heat, for example. The only downside to grocery deliveries is you might need to take bulky items up flights of stairs if customers live in apartment blocks!