Category: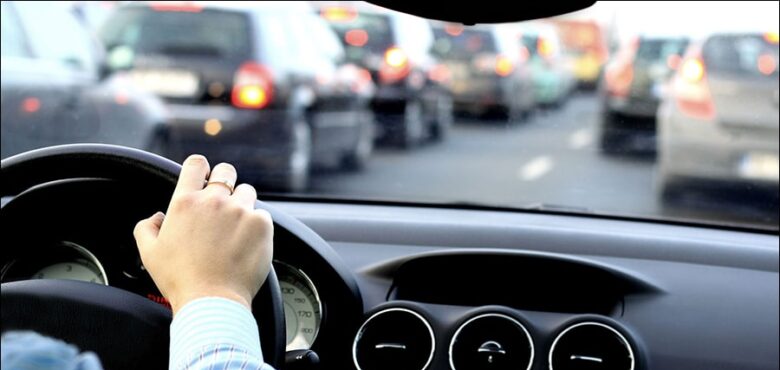 5 Jobs for Those Who Love Being Behind the Wheel
Some people are more physical and like tiring themselves out for the day. When it comes to the jobs we do and the money we make, it's up to us to ensure we enter a career that follows up what we enjoy doing. Earning a living while enjoying ourselves really is the dream.
If you're a young person or someone looking to change up their career, then there's literally no better time than the present to do so.
Here, we're going to be talking about those of you who enjoy driving. There are so many careers that can be had for those who love being behind the wheel! Of course, the main go-to would be that of a mechanic, but we'll branch out a little more and chat about some of the jobs available for those who want to be around motors for a living!
Instructor
If you love the idea of driving around most days, then you could become a driving instructor and enrich the lives of people every single day. People need to drive in the 21st century if they're to get anywhere – you can help them achieve this. Once you become competent enough, yourself, to educate others, this job would be pretty straightforward for you. If you like people and love helping others, then it's worth thinking about.
Delivery Driver
There are plenty of people around who love driving large vehicles and being able to sail around in these machines for a living. You could be another one of these. Shifting a huge hunk of metal around could be your next job if you want it to. There are plenty of regional truck driving jobs scattered around your area – it's just a case of grabbing it with both hands and taking advantage when you can.
Car Sales
The chances are that you won't be in the car driving all that much while you're trying to shift it, but it's great for anyone who knows a thing or two about motors in general. If you have the charisma and the knowledge, then you could make a killing from this world. People trust someone that has experience when it comes to car advice.
Taxi or Chauffeur
There are lots of different kinds of jobs in this particular area. Taxi driving will always be necessary – and it could be such an easy way to make money if you're a competent enough driver. You could even go one further and drive around elite clients as a chauffeur. Bus driving will always be needed as a public service, so if you like larger vehicles, you should think about it. Valet services won't ever go away, either!
The Motor Racing World
Now, we're not saying you should become a professional F1 racer overnight. The motor racing industry has so many different jobs surrounding it. You could write about it, be on the team, work in marketing surrounding it, and so many other facets. Again, if you have the knowledge and experience, why not?