Category: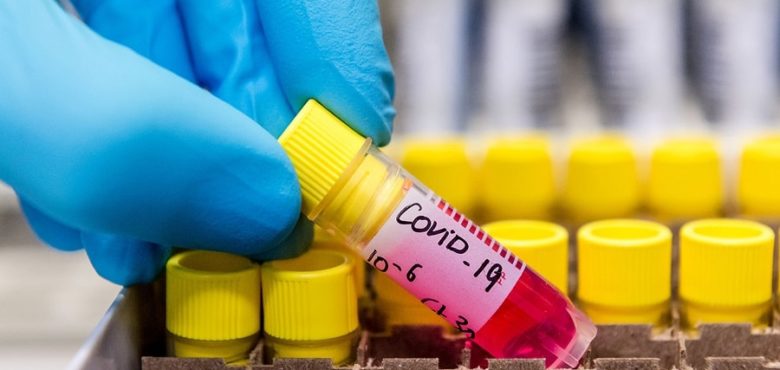 Don't Let COVID-19 Break Your Business
Businesses need to brace for COVID-19 lockdown. Indeed, now that the World Health Organization – WHO – has declared the global coronavirus outbreak a pandemic, companies are facing a surge of fear and panic.
Italy has been put on a dramatic lockdown, which can affect countless companies with international ties. Businesses in the US need to prepare for the delay phase and how it will impact their day-to-day activities.
When it comes to the public, people have started panic shopping, and many are stockpiling goods at home. Additionally, some companies have already registered a drop in sales and interest as a result of the COVID-19 outbreak. People are less likely to commit to any purchase or to agree to meetings.
For a small company, it's fair to say that you are going to struggle with financial repercussions from the outbreak. The question you want to ask yourself is: How can you minimize the impact of the coronavirus without putting your staff or your clients at risk?
You Are Housebound!
The best strategy to reduce risks in the office is to work from home and self-isolate when you suspect you've got COVID-19. Ideally, you should get in touch with your doctor to run tests and define whether you are positive for COVID-19. However, even if it is just a cold, it's best to stay safely indoors as it will weaken your immune system and make you more vulnerable to the outbreak. Working from home can bring communication issues with your team if you're not careful. It's a good idea to check with your broadband provider that you've got a reliable Internet connection. You don't want to get logged out from a chat regularly! You can also find plenty of inexpensive cooperation platforms, such as Skype for conversations, but also Slack, Trello, and Flock. Being at home doesn't mean you can't work as a team.
Don't Just Store Without a Backup Plan
If your business is not used to remote working environments, you need to pay particular attention to your data security and your storage options. It's a good idea to liaise with a professional IT company that can offer reliable security services to keep your data protected in the cloud. The imposed home-based structure makes you vulnerable to data breaches, as you don't have any control over individual connections. As such, a security expert can help you to train your staff to the best practice for remote activities and help you set up a cybersecurity strategy.
Help Your Clients Stay Safe Too
Your clients may not feel comfortable traveling or meeting your team, but that doesn't mean they can afford to remain idle. Many would be grateful for additional support that doesn't put their health at risk. For instance, if your company provides training, why not record an online workshop for everyone to join? You can also use video to troubleshoot items and services and help your clients manage issues without increasing the risk of an outbreak.
If you receive clients on your site, why not add a cleaning routine plan that is shared with everyone. You can also record videos of sanitizing your premises every day so that people can feel more confident about visiting your company.
There is no doubt that COVID-19 is, by far, one of the most significant global pandemics in living memory. It affects everyone, and that includes businesses too. However, helping people to stay safe can also support your business growth.