Category: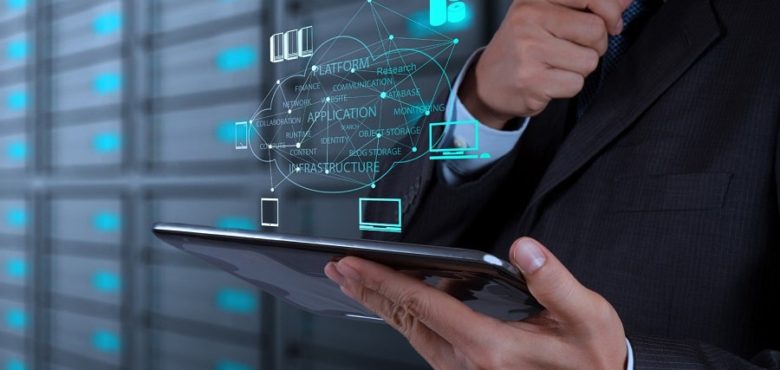 Digital Solutions to Help Your Business
Digital transformation is changing the way that businesses operate successfully, especially in the current pandemic. Going digital has allowed companies to carry on operating with hit with the unexpected problems of the pandemic, and has also allowed them to reach some new heights of production and efficiency.
When you commit to digital transformation, you can enable your company to modernize systems, meet ever-changing customer demands, and leverage new technologies that are the driving force behind the technical revolution.
Cloud Storage Solutions
The cloud has really changed the way that companies store and access all their important data. Cloud solutions let companies store their data and applications on remote, but secure, servers, which will allow them to scale rapidly if needed, quickly deploy new solutions, and manage information better with digital solutions.
Cloud storage solutions like Google Drive, OneDrive, and DropBox are perfect for an increasingly mobile workforce, allowing access to important information while working from home or travelling. Employees can easily get at the information from wherever they are. Cloud computing is usually managed by a third party and gives you the flexibility to build, store, and launch new applications, store data, and adapt quickly to changing business needs.
Collaboration And Communication Tools
With more employees than ever working remotely, collaboration and communication among different members of your team, partners, suppliers, and customers is more important than ever. Collaboration suites are crucial for making this happen, as they will let your teams store, edit, and manage all their documents. These products will allow employees to access the information that they need, wherever they are, as long as they can get online. Microsoft's Teams products integrate neatly with other popular Office applications, like Word, Excel, PowerPoint, OneDrive, and Outlook, and will work on the cloud-based Office 365 and desktop versions. Google's G Suite integrates with Gmail, Sheets, Docs, and Drive.
Slack is also popular for collaborating with shared workspaces and communication tools. Like other tools for collaborating, Slack will allow connected team members to communicate and collaborate.
The best collaboration suites also have functions for easy communication through instant messaging or video calls for multiple people. Other conferencing tools, like Zoom, allow for many kinds of conversations and meetings, including webinars, lectures, and conferences.
Remote Project Management
Remote working can make it a challenge for managers who might not see their team members for days, if at all, and not really know what they're working on. Projects still need to be completed, and remote project management solutions can help to keep your team on track and progressing towards their goals.
Programs like Asana, Atlassian, Basecamp, Slack, Jira, Monday, and Trello all have powerful software to help managers assign critical tasks, manage workflows, and stay up-to-date on all progress in one place. Managing projects more efficiently will keep people away from time-consuming meetings, allowing them to be more productive. It can also help to accelerate the adoption of other digital solutions in other areas of your business.