Category: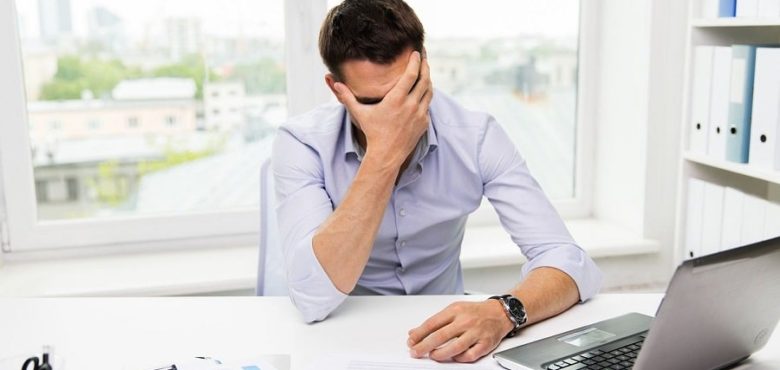 Are You Cut Out for a Management Position?
Many people want to manage others, but let's be honest, some people are better than others when taking on such a role. You will no doubt have experience of managers, both good and bad, yourself.
When talking about 'bad' managers, we are talking about those people who have let power go to their heads or who have struggled to manage conflict within their teams. Skills can be learned, of course, but for some people, it might be that they shouldn't have taken on the role in the first place.
So, what about you? A management position would give you a higher salary and the opportunity to move a company forward. But would such a position be right for you? If you have ever considered a management role, ask yourself these questions first.
#1: Can You Show High Levels of Competence Within Your Industry?
Not only will you need leadership skills as a manager, but you will also need to show a high level of competence within your industry too. Your team will become very frustrated if they realize you don't know what you're talking about when you're managing them in their roles, so you will need to have the core competencies needed to lead them.
Some management positions will require you to go back to school, as qualifications akin to this aviation management degree will be essential if your industry demands it. You will also need to work hard in your current position to master your day-to-day duties. If you aren't prepared to put the work in, you might not get offered a management position anyway. But if you do somehow wing your way into a top position, you will need to have some level of expertise if you want your team to take you seriously.
#2: Do You Care About People?
You don't have to be best friends with the people on your team, but you do need to care for them. There will be times when they come to you for help and advice, so as part of your care, you will need to be prepared to listen to them. The people you lead will also be looking for promotional opportunities themselves, so you should also care about the progress they are making.
Uncaring managers can suck the energy and motivation out of the people they are leading, and the workplace can become a very unhappy place to be. To be a truly great manager, you should be somebody who wants the best for the people you manage, for the sake of a productive and happy workforce.
#3: Do You Have an Eye for Talent?
Can you recognize the talents your coworkers possess? If so, you might already be cut out for a management position! As a manager, you will need to assemble a first-class team, whether that's promoting employees into higher positions or hiring new employees from outside the company. You will need to put the right people into the right jobs, so the ability to spot and assess their talents is crucial. You will also need to offer training, making sure those that have potential will have the extra skills needed to carry out the roles you are giving them.
So, are you cut out for a management position? You don't have to be 'perfect' for the role, but you do need to factor in some of the questions we raised. Keep them in mind if you're currently considering moving into management at some point on your career journey.