Category: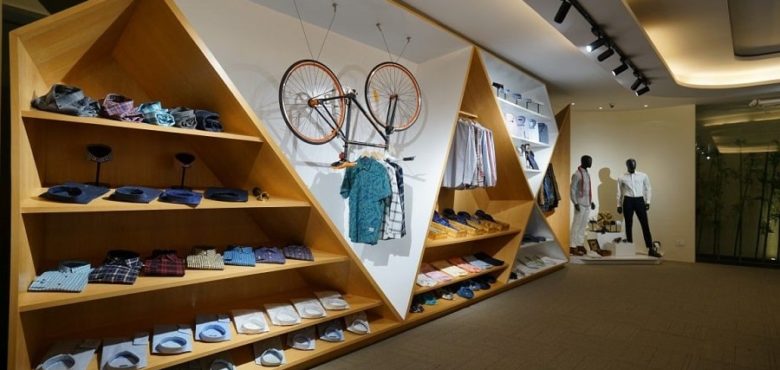 How to Create a Retail Store That Customers Love to Visit
Creating an epic retail store can play a huge role in your brand's success, but it can often seem a little tricky to figure out exactly how to build the best space for your audience.
Thankfully, this handy guide contains some of the best steps that you can follow to create a retail store that your customers will love! You'll be able to entice thousands more shoppers every year, with many being more than motivated to return time and time again. 
So, what are you waiting for? Read on to discover more now!
Make Branding a Priority
One of your main priorities when you're building a great retail store should be branding. A retail store provides you with the ideal opportunity to put your name on the map, with the option for endless marketing campaigns and other advertising features that can help you to develop a larger following. Your customers should be greeted with your recognizable logo when they wander down your street, know exactly where they are as soon as they walk into your store, and leave with branded merchandise that continues to sell itself when their transaction has long been complete – this means implementing things like branded carrier bags or even offering a free branded mug when a customer spends a certain amount, as this is essentially 'free' advertising for your brand that requires very little effort on your part. Ideally, this should crossover onto your online store too. Look up how to customize your Shopify theme if you want to add a personal stamp to your site.
Create a Clean, Inviting Space
Would you feel comfortable buying something from a store that's dusty, damp and decaying? The answer is likely a solid no, so it's clear to see that creating a clean, well maintained and inviting space is absolutely key. You need to be active in fixing any problems before they can affect your shoppers' experience in your store, as things like faulty lights and creaking doors can lead your audience to believe that you're putting little effort into taking care of your business. Since the pandemic, maintaining a clean and healthy environment has become a greater focus for most if not all businesses. Keeping your retail store in the best condition with shiny surfaces and clean flooring is vital, as is implementing things like hand sanitizer stations at your store entrance to allow customers to protect against any unseen risks. You may also like to install some kind of air purification and commercial hvac system that can provide you with clean hot or cool air to suit your needs. This way, you can ensure your store is nice and cool in the summer, and toasty warm in the winter – this is a great method to entice shoppers inside!
Figuring out how to create a retail store that customers will love has never been such a simple task when you can utilize some of the brilliant recommendations that have been carefully described above. Start by prioritizing branding, as a retail store offers a prime opportunity to build your reputation from the ground up. Then, spend time and energy to maintain a clean and inviting environment that your customers will feel more than confident to buy from!