Category: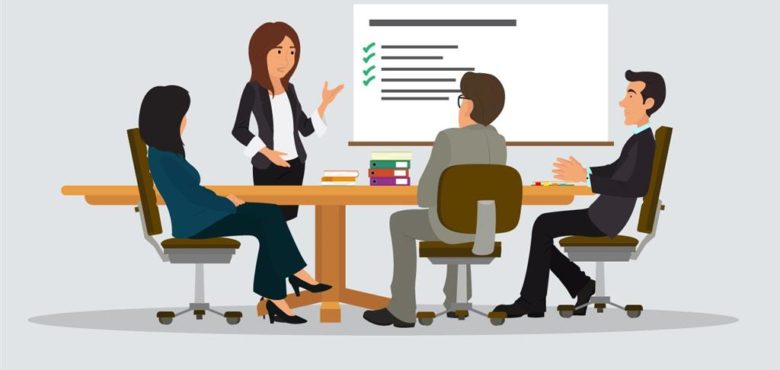 How to Create the Best Version of Yourself as A Manager
If you manage a team, chances are you will want to create a thoroughly engaged collaboration whereby you continually boost your member's engagement, fully utilizing your management expertise. 
It has long been stated by those in the industry that a good manager will be able to engage his or her team members to boost their productivity successfully. However, the not so good manager will struggle to make a connection, thus often exasperating the entire situation.
What You Can Do as A Manager to Create an Engaged Team
Get Involved
Don't alienate yourself from your team and step in at the very last minute or when the job has been completed. Interact with your team and get to know how the project is going on a day to day basis. Understand what motivates and stirs each team member.
Become Personally Engaged
Don't merely incite the rules and dish out the instructions. Bring your heart and soul to your role and join with your team, showing your passion for the job at hand. Great managers live their role, inspiring all those around them.
Build a Thriving Environment
Learn what engages the team and work on expanding a better environment for them all to flourish in. Learn how connection impacts growth.
Allow Your Team to Get on
Sometimes, a great manager is one who knows when to pull back and allow the team to get on with doing their job! If you see they are fully engaged and doing well, step back into the background to enable them to continue.
Lead By Example
Finally, it goes without saying that if you wish your team to follow you, respect you and admire the work you contribute through your role as manager, you need to be the change that you want to see in your team.