Category: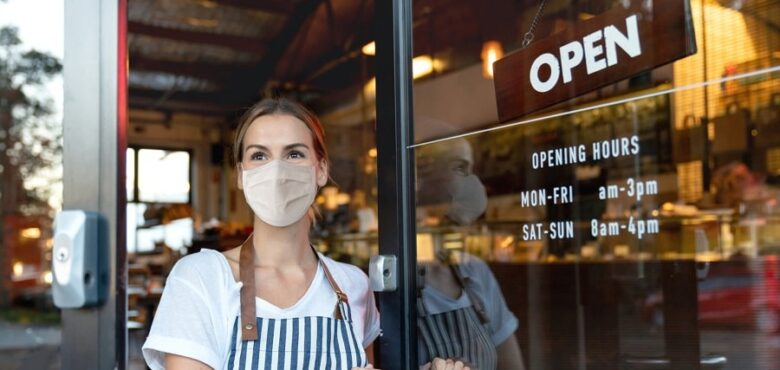 The Challenges of Starting a New Restaurant
Anyone who has an interest in food will, at one time or another, have imagined how they would go about starting their own restaurant. Curating your own menu, coming up with a name, and becoming a sensation on a par with some of the celebrity chefs of our time, if it comes off for you, can be joyous. You do, however, need to be realistic about it.
As jobs and businesses go, a well-run restaurant is one of the businesses with the greatest difference between how fun it looks and how hard it is – and the learning curve can be steep.
If you're ready for the job to be tough, then it can be exceptionally rewarding, but be prepared for some of the following challenges to get in your way…
No Matter How Good the Food Is, Some People Will Complain
Let's say you have the ultimate recipe for spaghetti carbonara – you have the guanciale just right, the spaghetti perfectly al dente, and even your Italian co-workers say they've never tasted better. It sells well on opening night, but one diner wants to speak to you. "Where's the cream?", he demands. You demur and say this is a classic Italian recipe – any restaurant in Italy would gladly eject you for daring to ask for cream in a carbonara. This will not placate the customer, who for decades has been enjoying carbonara with double cream added. The point is that diners will expect the tastes they're used to – and ten different diners could be used to ten different tastes.
Imagine the Highest Hygiene Standards, and Then Double Them…
Keeping a restaurant clean enough to pass a hygiene inspection is arguably a harder job than running the restaurant overall. Multiple dishes are being cooked at once in a crowded kitchen, then run between tables and chairs, as diners (many of whom are enjoying plenty of red wine with their dishes) are eating, talking and gesturing merrily. You'll need to be prepared for a substantial clean-down every night, arrange epoxy floor coating for the kitchen so no germ has anywhere to hide, and have regular industrial-standard floor cleaning. And it's much like painting the Forth Bridge … once it's all clean, it's just ready to start getting dirty again.
Staff Retention Is Far From Easy
You can be the kindest boss, pay the best wages, and send everyone home from each shift with a delicious ready-cooked meal, but you're still going to have turnover like you wouldn't believe. Working in a restaurant is, for the uninitiated, like walking through Hell. It's noisy, there is no time to stop and rest, customers are often rude and, if you step into the kitchen, you will get shouted at. That's not because the chef is unpleasant, but because if you want to be heard in a busy kitchen, you will shout. For some staff, one shift will be enough to confirm that they never want to do this job again. However once you've pulled together your best team, you'll have a well-drilled machine that is a joy to watch.
Starting a restaurant is a testing process, and if you're expecting it to be like cooking dinner for the family but more so, you'll find yourself stripped of that notion in little to no time. Once you've got through the tricky early bit, though, it can be one of the most rewarding businesses imaginable.