Category: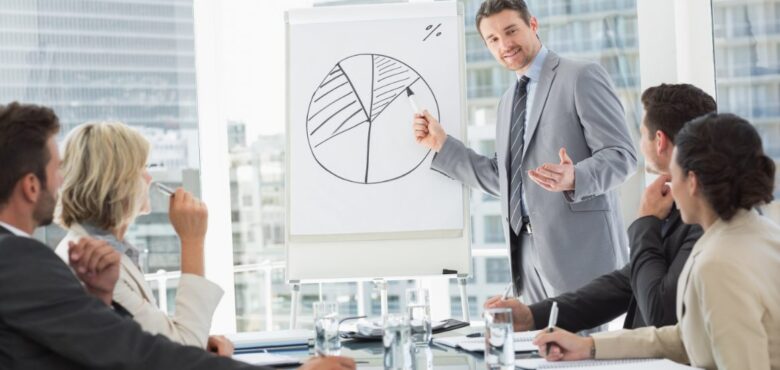 Get to Know Your Competition's Strengths and Weaknesses
No business is an island. Even the most innovative and creative startups are going to find themselves in a market that has them at least indirectly facing off across one or more competitors. Aside from understanding your own business, you need ot understand that market, too, and to understand the businesses that you're facing up against.
Here, we're going to look at how to learn from both the strengths and weaknesses of your competitors.
Identify Those Competitors
The first step, and it's not always an easy one to do, is to get to know who your competitors are in the first place. Even in the same industry, there are going to be businesses that aren't competing with you at all in what they offer. To sift out the most relevant businesses,  you can ask customers for feedback, Google search for relevant business terms, or even look at social media networks to see who markets themselves in your field.
Know Their Market Positioning
Of course, one of the best ways to know who your competition involves doing a little market research. Market research goes even further, however, letting you look more closely at who is currently in spaces like the automotive industry, what the estimated market share is, how long they have been established in business, and more facts that can help you better understand what their current position is. You can see how is in a position of strength, as well as who is fast-fading that you might be able to poach some customers from.
Understand Their Messaging
Aside from the realities of how their business operates, businesses derive a lot of strength from how effectively they can market and brand themselves, too. When you're looking at any digital marketing strategy, it's a good idea to take a good look at how your competitors market themselves. You can use their visible analytics to see what kind of marketing image works well for them, but you can also use it to make sure that you're not emulating them too directly. You need to differentiate your image enough that customers are going to notice it out of the pack straight away.
See How They're Doing
If you want a better idea of how and what your competitors are doing, then it's a good idea to be as involved in the industry, as possible. For instance, you might want to look at trade shows and conferences relevant to the industry and make sure that you attend. If any organizations release industry reports, then you should be sure to read them carefully to see if you can get any insight into the competition. You should keep a healthy gaze on their website as well as any press releases that they make, as well.
Capitalize on the strengths of your competitors to match them.. Exploit their weaknesses and do what they cannot do. Or find the gaps in their strengths to make your own business truly distinct. Hopefully, the tips above help you do all three of these things.