Category: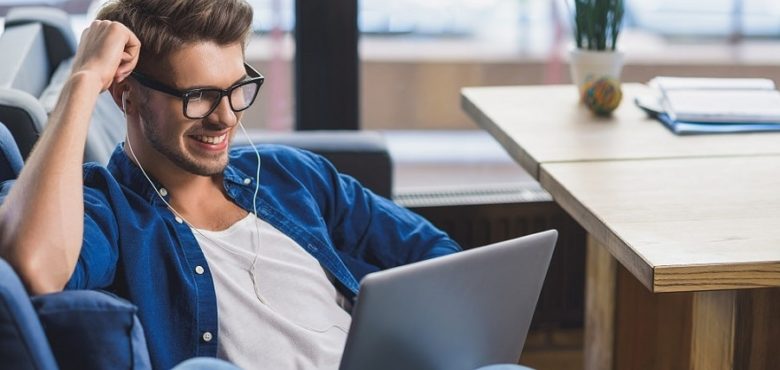 Building a Human Connection Through a Company Website
Building a human connection with customers can be important for establishing trust. This is particularly the case with service industries – we tend to put our trust in people, not companies.
It's easy to build a human connection in person. But how do you do it online? Below are just a few ways to humanize a company website in order to build trust.
Add Staff Bios
Staff bios are a great way to introduce yourself and your team. You can show off each staff member's skills and achievements and provide a photograph so that people have a face to put towards the name. This personal page of Wayne Blazejczyk of Bateau Asset Management is a good example of a bio. On top of helping to build customer trust, staff bios could help to make your employees feel more pride in your company.
Tell Your Personal Story
A personal story of how you founded your business and how you achieved success could also help to build a human connection. Many of us are inspired by such success stories and are more likely to put trust in such a company. This could be something to include in a bio, or you could simply discuss your story in an 'about us' section of your site.
Use Images Containing Faces
A site containing nothing but images of empty offices or manufacturing machinery may come across slightly cold and impersonal. Try to add some images that include human faces. These could be real images of you and your staff members or they could be stock images of happy customers. Adding your own unique personal images could make your site more authentic than using stock photography – if you do choose to use stock images, make sure that they're not generic ones found on every site.
Consider a Virtual Chat Feature
A virtual chat feature allows visitors to your website to talk to a staff representative via instant message. This allows customers to ask questions to your staff as if they were walking into a physical store. A lot of visitors are more likely to use a virtual chat feature for enquiries than they are to call up a company. Just make sure that there is a staff member at hand to answer these questions.
Keep the Tone of Voice Human
Tone of voice can be an important factor to consider when producing copy for your site. Too much technical jargon or keyword stuffing could make your website sound like it was written by a robot. Whether you're selling funeral services or cybersecurity services, it's important to use some emotional language. Talking in the second person can also help to connect with your customer. This guide at UX Mag offers some more helpful information on finding the right tone of voice.