Category: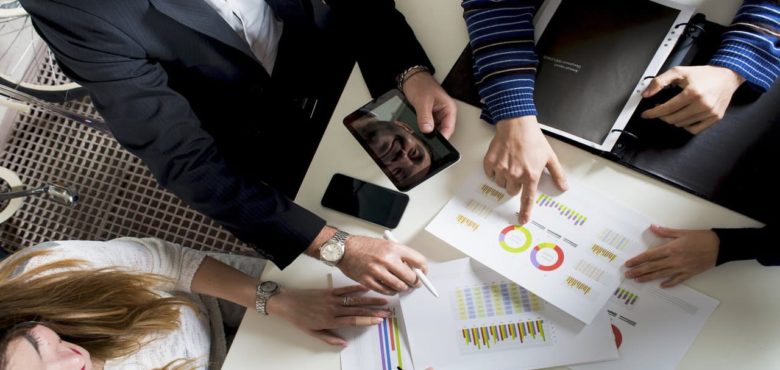 What Are the First Steps to Funding?
You're all set – you have the killer idea, you've written the business plan, you're prepared for some hard work ahead and you want to get going with launching your own company. There's only one thing missing – money.
However much passion you have, there's no getting away from the fact that the huge majority of new businesses need quite a bit of seed funding to get them going, and securing that is a major hurdle. You may believe in yourself and your concept, but does anybody else? Any seasoned entrepreneur knows that the secret to success is being able to convince investors and customers that you and your product or service are worth taking a chance on.
Start-up funding is definitely hard to come by, and the funding landscape is harder to navigate than it was a few years ago. That certainly doesn't mean that money isn't available – you just have to go about securing it in the right way.
Can You Do It Without a Loan?
The route of debt financing – or taking on a loan in order to launch your business – is a well-trodden one. But for an entrepreneur with little track record, who is launching their first ever venture, they can be harder to secure than you may think. Banks are increasingly risk-averse, and convincing them to take a chance on you can be a tough job. Sometimes, equity financing is a better route. It's worth investigating any local tax relief schemes for start-ups, as these can make you a much more attractive proposition to potential investors. It basically means that your investors can offset part of their investment against tax. It's also possible to find angel investment networks – usually geared to a sector in particular, such as software development or healthcare. These investors will know the market inside out and are usually able to provide valuable knowledge and contacts alongside money.
Could You Crowdfund Your Venture?
The other main option is seeking crowdfunding for your business idea. Understand that this isn't an easy option and that you will need to put just as much work into your pitch as you would with any other type of investment. It's a crowded marketplace and you're likely to succeed if you have a catchy, easy to explain product with mass appeal. Anything niche tends to be much harder to crowdfund, as you need to get as many people as possible on board.Explain exactly where the money is going, from paying manufacturers to renting your commercial fleet  or even your own salary – people want to know! The process requires a lot of engagement and you'll have to be prepared to throw yourself into it.
What Should You Look For?
When selecting investors, it's important to remember that they aren't just interviewing you – you're interviewing them! You will have to work closely with these people, and you aren't just sourcing money – it's as much about their own experience and contacts and other ways that they can add value to what you do, in return for some equity in your business. You will likely have a long-term relationship with your investors so pick someone you feel comfortable with, whose expertise you trust and who you can have an honest dialogue with. Keep the future of your business in mind and you can't go far wrong.