Category: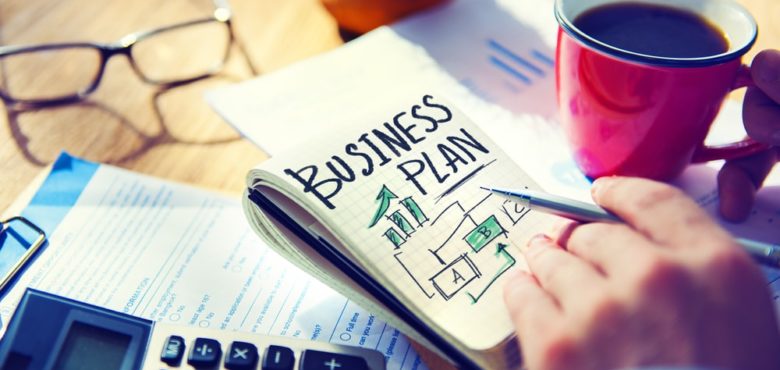 Building a Business Plan Can Encourage Several Good Habits
Potential entrepreneurs or business owners should always start with a viable business plan when starting out, or when looking to attract funding for their venture. Though, just because this is an essential business document, doesn't always mean it's viewed with pleasure!
In fact, the process of starting a business plan can often leave many people stumbling at the very first hurdle. However, if you were to reassess how you see a business plan overall, you may find that the actual process of creating such a document can encourage good habits in the process.
Business Plans Encourage You to Set Goals
A big part of creating a business plan is the need to set obtainable goals. The only way to achieve such goals is to generate them first and what better way to do this than on an official business document of this type?
Added to this list of goals, you also need to add information as to how you intend to go about achieving them, alongside noting who or what you must hire in the process, therefore creating a viable path.
Business Plans Force You to Focus
No new business venture can succeed without a focus. Having that one big goal to focus all your concentrated efforts on ensures that you can plan and, in between, set milestones which you will need to achieve to help you on your way successfully.
With this method, you don't lose track and start wandering off the path to pursue something entirely irrelevant during the process. A focus ensures you do not become distracted months later down the line.
Business Plans Can Help You Discover Unique Qualities
Business plans are great for encouraging you to highlight those areas where you feel that you excel at. By documenting what you're already qualified in, or trained to do, you begin to see the strengths of your venture and how it makes you unique, setting you apart from the rest.