Category: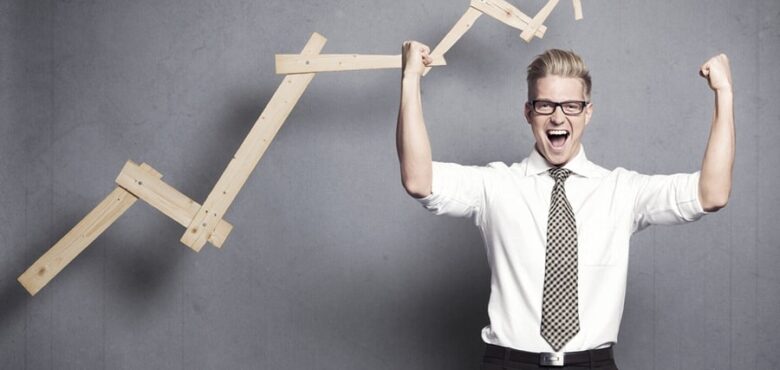 Boost Your Chances of Getting Into Business School
If you are serious about starting your own business, you need to get the right qualifications. Don't be fooled by stories of successful business people that dropped out of college and still made it big. Those people are the exception to the rule and if you want to boost your chances of success, you should attend business school. You'll learn so many valuable skills that will help you on your business journey and you'll make some great contacts along the way too.
However, getting into business school in the first place can be tough. If you are worried about your chances of being accepted, here are a few tips to help you along the way.
Consider a Range of Different Schools
You might think that the best option is to only focus on one or two universities, but this will restrict your chances of being accepted into a great course. Aim to apply for at least three different courses and make sure they are from different universities too. You should also look into your options for online courses as well. That way, you'll have a better chance of getting in somewhere and it also gives you more flexibility if you get rejected from your initial choices.
Take Your GMAT as Early as Possible
It can be tempting to put off taking your GMAT until you are ready, but this is a mistake. Try to book it for as early as possible so that you have the maximum amount of time to prepare. You should also check out some online resources beforehand so that you know what to expect. The majority of business schools won't consider your application if you have not passed this test. Doing it early gives you a chance to retake it if you fail, so you don't miss the deadline date.
Meet With Former Students
Although you might feel a little weird about going up to complete strangers and asking for some advice, it's worth doing if you want to give yourself the best chance of being accepted. In fact, many business schools encourage former students to be on hand to offer advice and guidance. They can give you valuable advice about the application and some different ways to boost your chances of being accepted.
Prep for Your Interviews
You can't get away with not preparing for your interviews and it's a good idea to have a friend or family member ask you some tough questions. Make sure that you know everything there is to know about the business school too. Every school is different so you need to do specific prep for the interview, not just general questions. For example, if you are applying to Harvard Business School, you need to find dedicated hbs mba interview prep advice. Don't underestimate how difficult these interviews can be and make sure that you start preparing ahead of time.
Have a Backup Option
There are many reasons why you might not get into business school, so have a backup option. Applying to multiple schools will boost your chances but you should also think about what else you could do while you prepare for the next round of applications.
If you are applying to business school, these simple tips will help you boost your chances of being accepted.