Category: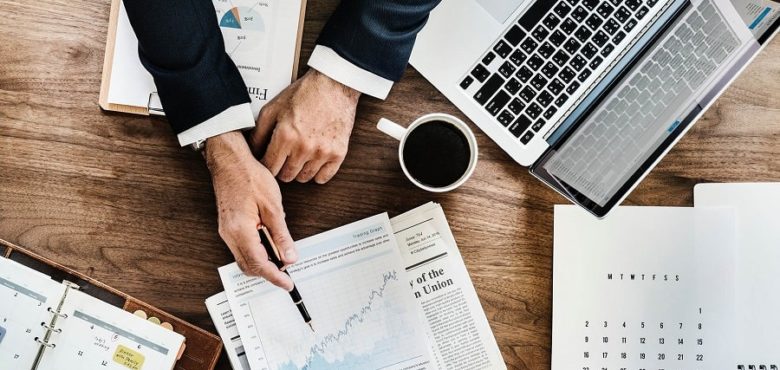 You Can't Afford These Costly Mistakes in Your Business
Are you worried about costs in your business? You should be. Heavy costs can mean that your company is operating at a low level of efficiency and leave you at a competitive disadvantage. Here are some of the mistakes that you might need to be aware of.
Budget Mistakes
First, you need to make sure that you are monitoring and managing your budget effectively. Any issue with your budget will mean that you struggle to keep your costs under control. The best way to avoid this is to make sure that you hire a business accountant. An accountant will check the costs of your business on a regular basis and ensure that you are saving in the crucial areas. They can also help you find money in your budget that you may not have been aware was available to you. You might think that an account in itself is going to be a costly choice for your company. However, you can gain support like this without spending more than you can afford through scalable online services. 
Legal Issues
Next, you should think about the legal issues that you can run into when you are managing your company. Legal problems can result in huge headaches for your company and massive fines in terms of damages as well as legal fees. One of the best ways to avoid this is to keep track of the common legal concerns that your business is likely to have. For instance, you could be operating in the medical industry. If that's the case, then you should be aware of the False Claims Act and how it protects patients against cases of fraud. 
Missed Payments
If you issue invoices to your customers so they can buy now and pay later then there is a higher risk that you will miss out on receiving payments. A great way to avoid this happening is to automate your payment process. This means that instead of relying on the customer to make the payment themselves, they set up a payment system online. Using the payment method they supplied, you then charge the amount each week or month until their account is paid off. If the customer doesn't pay then you may need to involve collection proceedings to get the money you are owed. 
Marketing Trouble
Finally, it's possible that you might have issues with marketing in your business. The problem with marketing is that it is constantly changing. One day a marketing tactic is perfectly fine and the next it is frowned upon or even banned by Google. For this reason, you need to make sure that you are hiring the right marketing agency that can keep you on track. The situation you want to avoid here is earning a Google penalty. As well as hitting your ranking it will lead to a long and costly recovery for your company. 
We hope this helps you understand some of the key mistakes that could end up costing your business a fortune and why these problems must be avoided when you are running your company.