Category: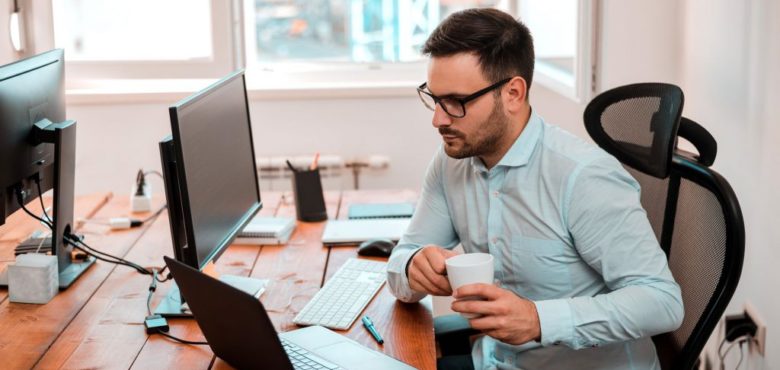 5 Areas of Your Business You May Need to Outsource
Are you feeling overwhelmed with your business? Are there certain areas that you just don't have the time or resources to handle? If so, you may need to outsource some of these tasks. Outsourcing can be a great way to take some of the stress off of your plate and allow you to focus on more important things. So here are five common areas that many businesses choose to outsource.
1. Accounting and Bookkeeping
One of the most commonly outsourced areas is accounting and bookkeeping. This can be time-consuming and complicated, especially if you're unfamiliar with all the financial terminology. By outsourcing this to a professional, you can ensure that your books are accurate and up-to-date.
2. Customer Service
Another area that businesses often outsource is customer service. This can be a great way to improve your customer satisfaction levels and take some pressure off your in-house team. There are several different ways to outsource customer service, so you'll need to find the option that makes the most sense for your business. One popular method is to use a call center. Call centers can provide 24/ hour coverage and can be located anywhere in the world. This can be a great option if you have customers in different time zones or if you want to offer extended customer service hours.
3. Manufacturing and Production
This is an area where you will want to outsource if you do not have the in-house expertise or capacity to handle everything yourself. There are many different types of manufacturing and production companies that can help with various aspects of your product development and creation. For example, if your business makes medical equipment, most of your products will be manufactured by a certified manufacturer. This will include things like an ultrasonic transducer, which needs to be made to very specific standards. Some businesses choose to outsource all of their manufacturing and production, while others only outsource certain aspects. It really depends on your specific needs and what will work best for your business.
4. Logistics and Shipping
If your business is product-based, then chances are you'll need to outsource your logistics and shipping at some point. This is because shipping is a complex and ever-changing process that requires specialized knowledge and skills. Moreover, it can be costly to ship products yourself, especially if you're just starting out. By outsourcing your logistics and shipping, you can focus on other aspects of your business while leaving the shipping to the experts.
5. Marketing
Marketing is a field that is constantly changing and evolving. Staying ahead of the curve can be difficult, and if you're not keeping up with the latest trends, you could miss out on potential customers. Your marketing is one area that really can't afford to take a back seat; therefore, hiring a marketing firm to handle your marketing needs can be a great way to ensure your business is visible to your target audience. Outsourcing your marketing can also be a great way to free up time so that you can focus on other areas of your business.
Outsourcing is a great way to grow your business without breaking the bank. When done correctly, it can save you time and money while freeing up your valuable resources.