Category: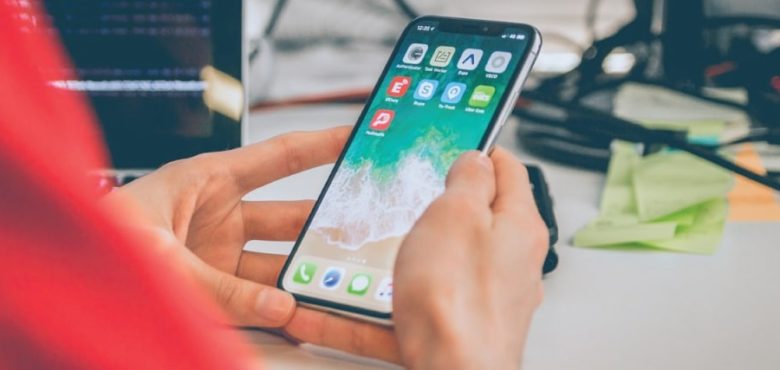 5 Apps to Earn You Cash in 2020
Most of us like the idea of earning a bit of extra cash on the side, yet when you've got your full-time gig, it can be hard to make the time. Perhaps 2020 is the year you'll make a plan and get your side hustle up and running.
Whatever your goals are, a New Year is the perfect time to start making plans and chasing those ambitions. In the meantime, for those looking to earn a little extra cash via apps, these simple solutions have got you covered.
Snapwire
Snapwire lets users sell their photographs to businesses, brands, or fellow creatives. The platform works via having buyers post an image request detailing their brief and requirements. Users then get the chance to submit their photographs in response to the brief. If your pic gets chosen- then you'll be getting some cash! Snapwire is great for those who practice photography and have got a little bit of time to spare.
Upwork
Upwork is a great place for those looking for one- time or regular gigs. The Upwork website defines the types of work available as 'anything that can be done on a computer.' Generally, it's creative gigs like writing, web development, or SEO gigs. Those who have skills like this can create a profile and download the app for notifications.
Task Rabbit
Task rabbit is an app that connects you with local people who need odd jobs doing. The jobs can vary, and a few examples might be assembling flat-pack furniture, cleaning, office, or home delivery. You can pick up as many tasks as you like, and it's a great way to earn a few extra bucks now when you've got a little spare time on your hands. You could get some consistent earnings to put towards your savings- (every little helps)!
Ipoll
Ipoll is a handy app to have on your phone because it allows you to set up a profile and then receive notifications when the chance of a paid survey comes up. It's not just surveys too; there is also the opportunity to fill in product reviews for cash- if that's more your thing. The surveys don't take too long, so those who wouldn't mind a few extra bucks on their lunch break; this can be a great go-to.
Pocket Guard
While pocket guard doesn't actually earn you cash; it is great to help you budget and save. It's a budgeting app so that you can link up all your bank accounts, investments, and expenses. It's easy to track what you can save and stick to your budgeting goals. The app can also help you find lower bills on your monthly payments or seek out high-interest savings accounts. Those looking for more detailed advice on their financial planning could look into Wealth Management services.
A New Year is a perfect time to revise your budget and think about what future plans you might make with your savings. Keep on seeking out those money managing tips because it's never too soon to start saving or investing.