Category: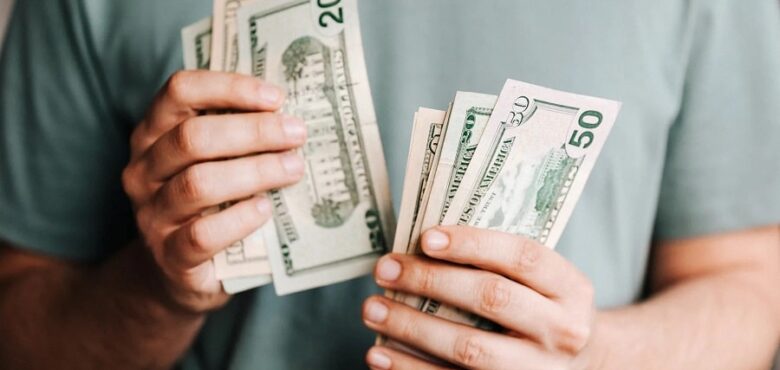 Let's Make Sure Your Personal Finances Are in the Best Shape Possible
When thinking about your personal finances, have you taken the time to consider what you could do to improve them? It's all well and good looking at them and deciding that they need improving, but how can you actually make these improvements? If you don't know the answer to this question then it's a good thing that you have come across this article because that's exactly what we're going to be looking at. Keep reading down below if you would like to find out more about this!
You're Working Hard
The first thing that we're going to say is that you should make sure you're working hard. If you want to improve your financial situation and ensure that it's the best it could be, then you're going to need to have a solid income. You're going to need to work the hours that you're given, and potentially even extras if they are available to you and you feel as though you need them. Nobody said that it was going to be easy to do this, but it's essential that you are putting in the effort, otherwise you're simply going to fall flat with your finances never getting better than what they are right now.
Budgeting and Saving
You're also going to need to think about budgeting and saving. We know that a lot of people have probably mentioned this to you but there is a reason for that. Your personal finances will always depend on your ability to manage money effectively which includes budgeting and saving alike. Creating your budget shouldn't be too difficult, you just need to make sure that it is being updated regularly to reflect your current situation as needed. Sticking to the budget is an entirely different game though, because this can be massively tough when you're not used to it. 
Saving is another thing that you're going to need to do to ensure that you've got a safety blanket. Once this has built up, you will feel more secure. 
A Plan for the Future
The final thing that we're going to say is that you need to be coming up with a plan for the future if you want your wishes to be abided by. You're going to need to look into wealth transfer and how you want your money to be dispersed, you're going to need a retirement plan, and you're also going to need so much more. The more of a solid plan you can put together for the future, the better shape your finances are going to be in!
We hope that you have found this article helpful, and now see some of the things that you can do to ensure that your personal finances are in the best shape possible. It's important that you're taking the time to take control of them before they get out of hand, pushing you to panic about your financial situation at random intervals. We wish you the very best of luck, and hope that you manage to get it to the best shape possible asap.