Category: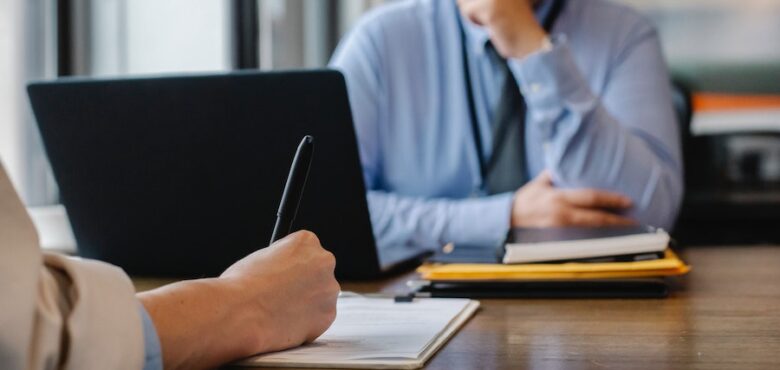 Advice for if You Are Mistreated by Your Employer
Being mistreated by your employer is an issue you should address immediately. You should not let this issue slide or pass due to not wanting disagreements or feeling uncomfortable at work. You should never be treated unfairly. 
Here is some advice for what to do if you are treated unfairly at work.
Seek Help and Support From a Lawyer
When dealing with an unfair employer, the best thing you can do is stay calm and seek legal help. 
An employment lawyer can help you win a case if your employer has mistreated you. You should never be mistreated unfairly and seeking legal help will ensure it doesn't happen again and you attain the compensation you deserve. 
Speak to a Friend
If you feel you are being bullied at work in any way, it is important to speak to a friend or someone close to you. You should never hold these things in and pretend it isn't happening, as it can take a toll on your mental health. 
A friend might not be able to do anything to help, but they can be there to support you. You might feel uncomfortable speaking to someone at work about it, even if you do consider them a friend. You might worry the message might get around and that the issue will get worse. 
Hence, it is a good idea to speak to someone you can trust outside of work so you can find support and ensure the message isn't shared with anyone else. 
If you feel the mistreatment has gone on for some time and nobody is listening, it can help to turn to a therapist. Their non-biased attitude will ensure to provide support and coping mechanisms so that your mental health does not take a turn for the worst due to the ongoing issue. 
Speak to Your Boss
Whoever is mistreating you, your boss, or a colleague, it is essential to speak to someone at work and address the issue. 
If your boss is mistreating you, it is good to speak to them. Although initiating the conversation might be uncomfortable, they might not know you feel that way until you mention it. The sooner you mention it, the sooner you might be able to resolve things. 
If they do not listen and do not agree with your comments, it is important to seek legal help and ensure you remove yourself from the situation. The law will ensure they are treated in a way that doesn't happen again. Although you might love your job and what you do, removing yourself from the company might be the best thing for your mental health. You can find another job elsewhere that will provide similar benefits and ensure maintaining good mental health. 
You should never leave mistreatment in the workplace unresolved. The sooner you get it fixed, the sooner you can feel comfortable and safe. Although it might be verbal abuse, it can be enough to impact your happiness and safety. Hence, always take the right measures so that you feel happy and safe in the workplace.