Category: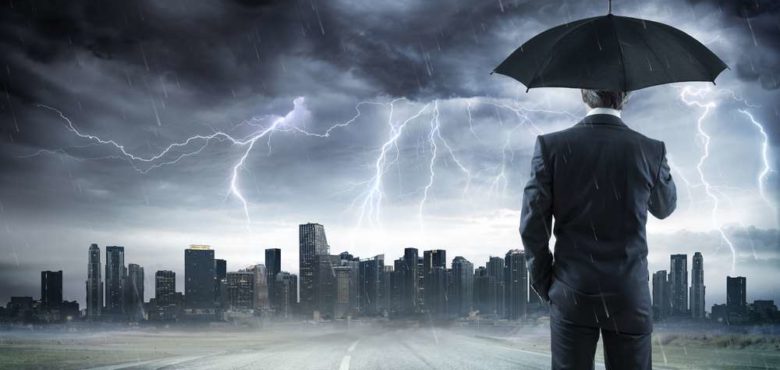 How to Weather a Storm in Business
There will come many times during a business where it will go through a rocky period. It can be challenging to get through it, but you have every chance of saving your company with the right attitude and plans in place. Here are a few tips on how to weather a storm in business.
Be Mindful of Your Employees
It's important to think of your employees during times where your business might be facing hardship. For your staff, their financial security is potentially at threat, and that can cause a lot of stress. Focus on your employees and make sure that you are checking in on their wellbeing. Be honest when you're faced with certain situations where employees might be facing cuts and potential redundancies. It's much better to be honest with them than to lie or to ignore their requests to know what's going on. Do everything you can as a business to protect and hold onto your current staff. It can be difficult to do so during financial hardships, but there are always ways of helping cut costs and letting employees go should be something you do as a final resort.
You can also consider a business interruption claim attorney to help out with any claims on work that has been lost because of events or scenarios out of your control.
Shift Your Priorities
When it comes to a rocky period for your business, it might be useful to shift your priorities to areas of the business that need your attention. If you've suddenly lost a load of your clients or customers, then maybe a marketing strategy needs revamping. If it's a potential data breach, then you want to focus your attention on IT support and services to ensure that your customer's data is protected at all costs, not to mention your own.
Make Use of Your Emergency Fund
Emergency funds are saved in the scenario that your business runs into trouble. It's definitely important to make use of your emergency fund when needed, and this might be a time where you need it the most. If you've not started an emergency fund already, then it's important to do so before you're in a situation where you need the money that could save your business from financial ruin. Utilize your access to any emergency funds where possible.
Stop Any Excessive Spending
Excessive spending is something that you want to curb when you're struggling, even if it's not necessarily a financial problem. It's good to do damage control in order to help protect your business, should the problem become something of a financial issue. Look at your current outgoings and cut any expenditures that you can until you're out of the danger zone. It's important to do everything you can to prevent any further problems from getting worse.
Weathering a storm for a business is critical to your company and everyone in it. Try to do damage control where you can, refocus your attention where needed and look after your staff.