Category: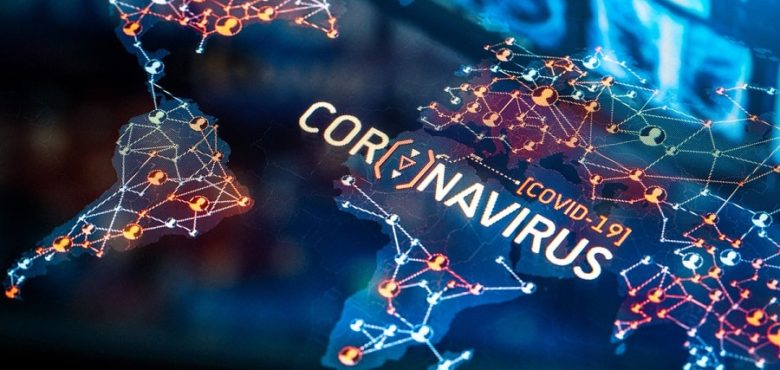 Business 101: Boosting Your Bottom Line After the Coronavirus Pandemic
Let's face it; the 2020 vision for your business has become somewhat warped due to COVID-19. However, after coming through the difficult challenges of recent weeks, now is the time to start the rebuilding process.
It might not be possible to hit the targets you projected 12 months ago, but you can still boost your bottom line over the months to come. Here are five ways to make it happen.
#1: Focus on Online Interactions
Consumers are buying an increasing number of products online. They are concerned about real-world shopping. Even when they do visit stores, it's likely that they'll conduct their research at home. Therefore, your online marketing schemes will have a huge influence on the company's future performance. Understanding local and national SEO is essential, while a strong grasp of social media is crucial too. Familiarity breeds trust and can significantly boost conversions as a direct result.
#2: Seek Financial Support
Throughout these unprecedented times, various organizations will try to help SMEs. Moreover, the government has launched many concessions to support companies through this time. Learning about tax credit and financial support will allow you to navigate the minefield. When your cash flow is in good health for the immediate future, it removes a huge weight of pressure. This can be the catalyst for future success. It'll enable you to take positive steps rather than feel financially restricted as an upshot of COVID-19.
#3: Create Additional Revenue Streams
The harsh reality is that consumers may be less willing to part with their money. Even if your product sales fall, however, you can compensate for the loss in other ways. When you monetize a blog or vlog, the ad campaigns can generate a nice return. You only need to look at how much the best social influencers earn to see this in action. While you might not reach those heights, the chance to earn more while also building a stronger brand image is an amazing thing. Do not let it pass you by.
#4: Reduce Your Outgoings
If you cannot increase your revenue to the desired level, the other option is to reduce your costs. Looking for better deals on key business purchases will give you a solid starting point. You can also rent out a part of the office space or share some of your assets. Strategic changes, such as adopting video calls rather than lengthy business meetings and travel, are vital too. If you can afford to lose a service without impacting productivity or client experiences, you should embrace it.
#5: Grow and Expand
It might not stand out as the obvious time to take a leap of faith. However, gutsy decisions can deliver phenomenal results. Whether it's opening a second branch, acquiring a business, or launching new lines is up to you. The newest additions may follow a slow trajectory until something resembling normality returns. Nonetheless, it all aids the overall situation. Once again, when success comes from multiple directions, it reduces the pressure on any individual part of the company.