Category: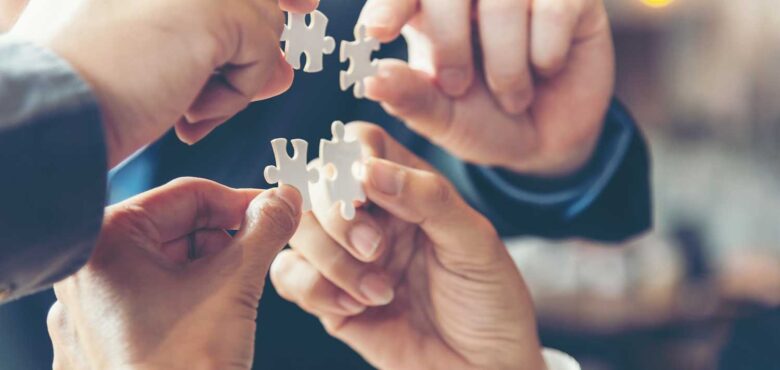 How Associations Can Build Better Relationships With Chapters
Associations and their chapters should be unique, but working towards the same goal. Unfortunately, these relationships aren't always in the best shape. Chapters, while part of the association, can vary in structure.
They might have independent functions, which can lead to association-wide goals being overlooked. This can harm relationships between the two. Associations might have different expectations for resources and support, which can cause friction with chapters. Chapters can also feel excluded and unheard. Whatever the cause, resolving the issue can lead to a more beneficial relationship. Here's how to build a better relationship with your chapters.
Open Up a Dialogue
Like any relationship, communication is an essential part of building a positive connection.
Chapters are affiliated with your association, so your first discussions need to be about your organizations' plan and vision. Share your plans with your chapters, and make sure your goals are aligned. You ought to be working towards a lot of the same goals.
During these conversations, stay open to feedback and criticism. Talking to your chapters can be a good opportunity for both of you to work out any problems that are coming from either side, whether it's a need for more training or more support. Representatives from both your association and your chapters should be able to feel comfortable raising any issues they are having and work together to solve these problems. These problems could be things like misaligned priorities, poor use of funds, bad communication, or other things.
Make sure you are empowering the employees and volunteers in both your association and your chapters to keep a dialogue open with each other, and so improvements can be made to solve any current or future issues that come up.
Support Your Chapters
Every association will find different ways of supporting its chapters. Some only offer chapters their name, whereas other associations prefer to provide their chapters with more comprehensive assistance. There are some common ways for associations to support their chapters, including providing a chapter website or landing page on the association website, database management system such as Billhighway, start-up help, dues collection, insurance, or communication services. Chapters often receive a certain amount of money from the wider association to be spent on events or member programs.
Spend some deciding how your association is going to support its chapters. Once you've made the decision, you should discuss it with the chapter leaders. Now is the time to take on any feedback or requests for change that your chapters have into consideration. After the conversation, you can make some adjustments and improvements to your support package.
Association executives ought to evaluate the support given to chapters on a regular basis. Check-in with staff members and chapter leaders to make sure that the support your offer is meeting their needs. Do they need more support? Has the association made any changes to resources that will affect chapters? Communicate any changes clearly, and how you plan to bring in change as part of your ongoing relationship.