Category: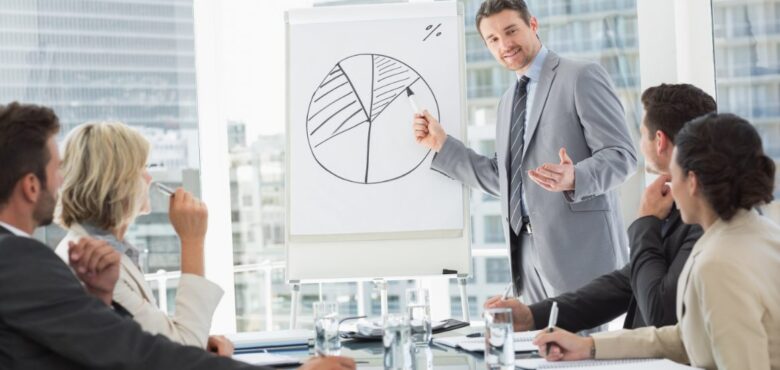 5 Clever Ways to Run an Efficient Business
Running a business is not for the faint-hearted. Sometimes it's is afloat, and other times it's fumbling. With the many operations that require your attention, like hiring employees, marketing, filing taxes, and general management, running your business can be overwhelming. To make your business more efficient, you need to be a planner, flexible, and have organizational skills.
The following clever ways can help you run an efficient business.
Delegate Tasks
Many business owners find it challenging to delegate work because they want to be in control. However, with the multiple tasks that need to be taken care of in a day, it is impossible to do it all. Instead, hire a team of professionals to take on most of the work and avoid micromanaging them, as it beats the reason for delegating.
To manage an efficient business, monitor your employees' weak points and strengths to properly delegate tasks. Lastly, establish trust with your workers. This makes them accountable and motivated to build a successful business.
Adjust to Changes
Readiness to make particular business changes is essential for your growth. Many factors such as global market and technological trends require proper adjustment, failure to which you could fall behind. As an entrepreneur, you represent your business's culture, and complacency is harmful. Be open to new suggestions, technology, strategies, and business procedures. Get ready for the change so that it's easy for you and the team to adapt.
Explore Different Opportunities
Business is all about taking risks because you'll never know what you're capable of if you don't try. While you may have a strategy that has proven to work, taking on risks can expose inefficiency. Discoveries are made when people explore unexpected opportunities, and this is what propels industries. Drive more revenue to your company today by evaluating new areas to invest in and efficient strategies to run your business.
Refer to Your Business Plan and Goals
Every successful business starts with a plan and goals. Your business plan should provide a framework of all processes to enhance productivity and efficiency. Likewise, your business should have short-term and long-term goals. They give you a clear picture of where you should expect your business to be within a particular period.
With time, natural erosion may occur, resulting in ineffectiveness. Be sure to go over the business plan and goals with your employees, evaluate where there are issues, and change strategies.
Invest in Workflow and Process Automation
When managing your business, you will encounter many repetitive tasks. These take up much-needed time and create monotony. While most companies worry that automation will be expensive and cost employees their jobs, it helps bring about efficiency. It frees your workers from these tasks to working on core business areas.
Bottom Line
Running an efficient business requires you to make sacrifices and informed decisions. It is impossible to do everything by yourself, so delegate tasks to professionals. Invest in automation of repetitive tasks to avoid errors, cut business costs and avoid monotony. Changes in the business sector occur all the time; be ready to adjust and take on new opportunities. To stay on course and avoid mistakes, refer to your business plan and goals.