Category: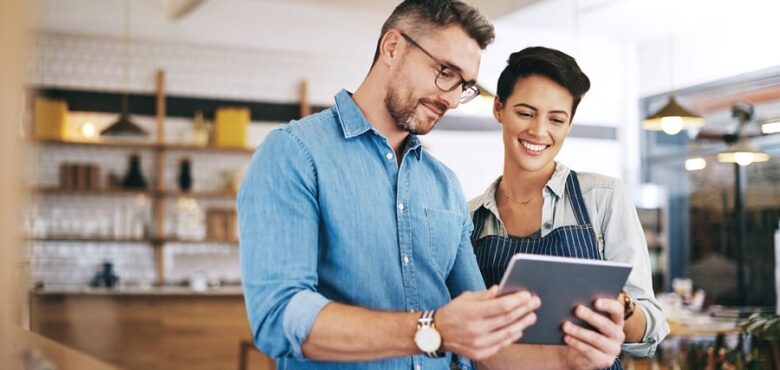 3 Ways to Reduce Workloads and Make Your Business More Efficient
Have you launched a new company in the last few months? Are you at a stage where you've begun to generate profits, but now you need to refine your processes to increase those margins as much as possible? Then you've come to the right place this morning.
Below, you will find some fantastic tips and tricks that should point you in the right direction. At the end of the day, you are the person best placed to make the right choices. However, it's still worth taking a read through the ideas below in case you overlook anything obvious.
Automate as Much as Possible
There is a lot of buzz about automation using AI in the business world these days, but plenty of entrepreneurs still don't know how to apply it to their organization. Considering that, you might think about taking a long look at your processes, and then working out which elements you could automate to reduce your workload.
For example, you might discover one of your employees spends three hours each day entering data from one computer system into another. If that happens, you will waste a lot of money, so it's sensible to automate that job. Technology like data lake solutions and similar data-related advancements could make all the difference.
You get the idea. If there is any way to reduce or eliminate the need for human interaction, you will save time and money.
Outsource Wherever You Can
Outsourcing is one of the best ways to complete essential tasks within your business without employing more people. There are hundreds of outsourcing websites around today, and you could use any of them to find the ideal freelancer to complete your project.
Maybe you need someone to design and maintain your website? Perhaps you can't afford to hire an accountant in-house, and so you want to find someone else who's willing to manage your books? Anything is achievable if you search for the right professional.
The best thing about outsourcing is that you will save both time and money. You can usually find people willing to work for reasonable rates, and that should help to free-up some much-needed time so you can focus on the growth of your operation.
Develop In-House Software
Lastly, it makes sense to think about developing customized business software for use in-house. That could help you to reduce the number of unnecessary tasks your employees perform, and it should mean the systems you use are specifically designed to cater to all your requirements.
While you could employ a professional software company, you could also hire talented freelancers to manage the process to save yourself a lot of money. All the final decisions are down to you. Just be sure to research your options and think carefully.
Those three suggestions should assist all business owners in making sure they don't miss a trick when it comes to reducing workloads and increasing efficiency. All you need to do now is put those ideas into practice, and you should notice a massive difference in the results your company generates.