Category: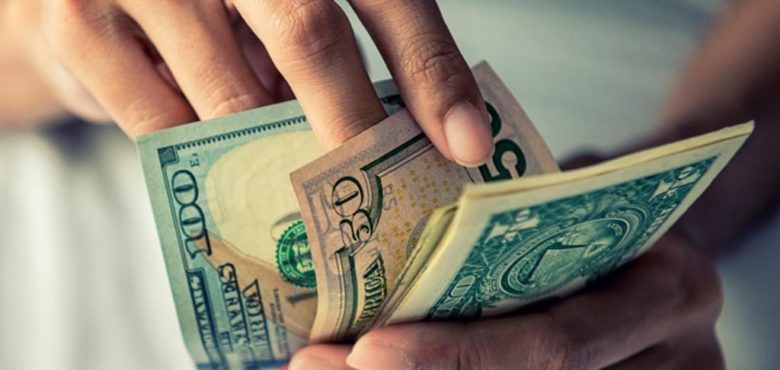 5 Ways to Make Your Money Work for You
As part of your journey to reach your financial goals, it's essential to think about how you can grow your money. Statistics reveal that about 33% of Americans haven't planned towards their financial future or retirement. It's common to hear financial experts recommend that you let your money work for you, but how can you do this? Here are a few practical tips to guide you.
Have a Budget
As basic as this may sound, this step could go a long way in helping you cut down on costs so you can have some extra money to save or invest. Although it's standard advice to have a budget, it takes a lot of discipline to draw one and stick to it. A budget will help you identify the areas that take up most of your money. As a result, you can find methods to reduce those costs and channel your finances into more rewarding areas. It will also help you prioritize your wants and needs. It's prudent not to spend more than you earn, so you can also start working towards your long-term financial goals. Aside from using a spreadsheet or the traditional notebook to draw up a budget, you can also use resources available online.
Consider Other Streams of Income
You shouldn't only restrict yourself to a 9 to 5 job if you want to grow your money. You can widen your scope by thinking of other ways to earn money, whether it's starting your own business or exploring other options. There are many ideas worth considering, from real estate to consulting, business partnerships, and franchising. It all starts with identifying the most profitable one for you. This kind of income is often described as passive, as you don't have to put in excessive effort to yield financial results. It usually requires your time and money, and you need to guard against opting for get-rich-quick schemes.
Open an Account That Earns High Interest
Saving is a significant step in making your financial goals a reality, but it doesn't only end at opening a savings account. It would help if you had one that earns a profitable interest rate to yield some returns as you put money in the account. These accounts are known as high-yield accounts, with interest rates usually above 1%. They will have some conditions, such as how often you can withdraw from them, bank charges, etc., so it's vital to identify the one that works best for you.
Invest as Early as You Can
Contrary to popular belief, you don't always have to wait till you're incredibly wealthy or have access to massive amounts of money before you can invest. You can always start small, beginning with the stock market. There are many resources online to guide you with all the information you need to start investing, and it's worth noting that you can begin with as little as $400 upwards. It's advisable to conduct thorough research on what the various stock options have to offer before deciding whether to buy and sell with them.
Aside from the stock market, other options can help you plan towards significant stages of your life, like retirement. Such choices include tax-advantaged investment accounts such as Individual Retirement Accounts (IRAs) and employee retirement packages (e.g., a 401k) that allow your savings to be invested for you without any tax deductions until you withdraw from it.
Make Debt Payment a Priority
The longer you wait to pay off any debts you may have, the more they accrue, making it more difficult for you to achieve your financial objectives. The more you wait, the higher your interest, making you lose money in the long run, as you'll take more years to pay off the debts. You can start by paying off the smallest ones instead of postponing them, then working your way up. Doing this will help make settling your debts a reality and help you do so in time to put your money elsewhere to bring you some gains after you clear up your debts. Remember to also be prudent in your spending, primarily if you use credit cards often.
It's best to work towards your long-term financial goals as early as you can. Circumstances such as the COVID-19 pandemic have served as a reminder of the need to prepare for the future. With these practical tips, you can make your money work to have a rewarding financial future and cushion yourself for a rainy day.