Category: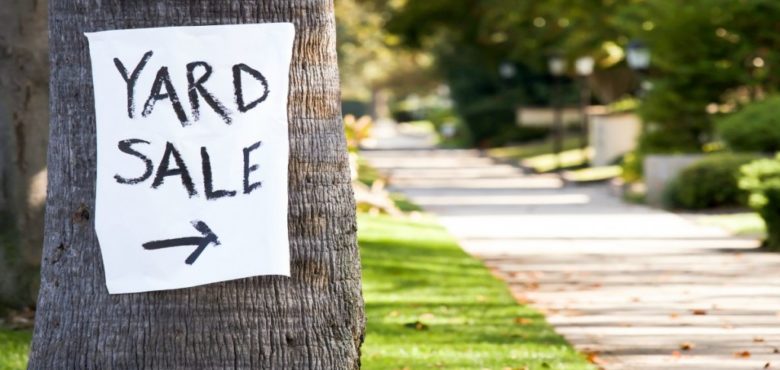 Three Common-Sense Ways to Earn Money When You're Injured and Can't Work
If you're stuck at home because you've been injured, the inconvenience and pain are bad enough without your also having to lose out financially. Especially if your work involves the use of your body, your livelihood may be on the line if you aren't able to get back to the mobility you require.
You may feel that you will have to resort to a short-term loan or financial assistance from friends and family to tide you over until you're able to go back to work, but there could be other options, if you're willing to work from home.
Here are some ideas to help you earn some money from your home and make ends meet until you're back on the job.
File a Lawsuit
If you were injured on the job and you feel that your employer may have been negligent in their conduct, you could be entitled to some measure of financial compensation, depending on the situation. If you believe that you have a strong case to make, you would be doing yourself a disservice to try to manage the claim on your own. Without a complete knowledge of industrial law, you may come up against difficulties, such us knowing exactly how to prove your employer's culpability. Even if you are awarded a sum of money, it may not come close to the compensation you actually deserve. In this situation, it's best to find a lawyer who specialises in what you do. For example, if you've suffered a construction injury, you'll want a legal team that has a good track record on similar cases.
Sell Online
Earning a living online is an option for some people who have to stay home suddenly, but unless you have the skills to start an online career, it can be hard to rustle up extra cash without investing in new skills. Fortunately, being laid up in your bedroom no longer means that you can't access the economy. In fact, your Internet connection may be the solution you need as it enables you to enter the e-commerce market. Many sellers on eBay not only supplement their income by selling items online, but actually make a good living doing it. Not only that, but being injured, or out of work for some other reasons out of a person's control, is often cited as the factor that got top sellers on the site into their new—and often lucrative—line of work.
The key to getting up and running on eBay is to start small. Take a good look at what you have lying around in your home, anything and everything you no longer use or like. You could make a surprising stack of cash for items that were simply taking up space.
Have a Yard Sale
If you're not a big fan of the Internet, that doesn't mean you can't sell things. Try a yard sale? Even if you can't imagine anyone wanting to pay for your old items, you may be surprised. And a yard sale could bring you more benefits than just the extra cash. You may even appreciate the opportunity to get rid of unwanted clutter while you're stuck in the house day in and day out. It can be freeing to get rid of all that old sporting equipment you never use and create new plans for your space.
Whether you're a factory worker or you have a desk job, being stuck on the couch with an injury can mean disaster for your bank account. These tips will help you earn a little extra cash from home.