Category: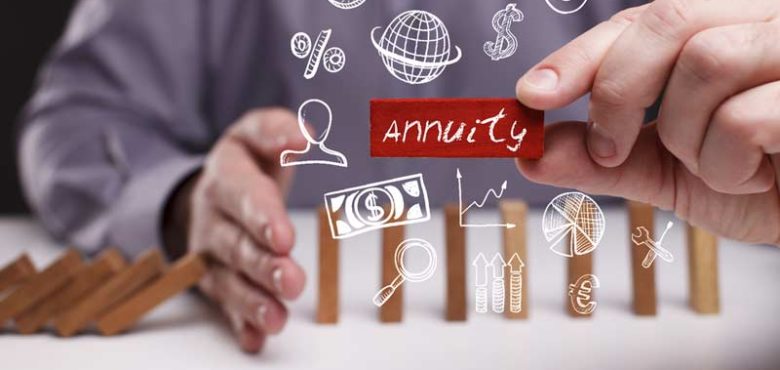 Annuities – What Are They, and What Should You Do With Them?
Most people think of annuities when it comes to retirement, but if you're struggling with your finances, you might be able to sell annuity payments and get the money you need now to pay off certain things.
Before we get into what you should do with your annuities, though, it's important to have a clear understanding of what they are and how they work. It's never too early in your life or your career to start thinking about them.
Simply put, an annuity is a sum of money that's paid to you each year. You set it up, typically through an insurance company, and you can either put in a lump sum of money or make payments over time. Then, the insurance company invests in your money and you receive the payments.
There are various types of annuities and different structures in which you can be paid. But, now that you know the basics, let's focus more on what you can, should, and should not do with your annuities.
Why Should I Sell an Annuity?
Annuities or structured settlements (a lump sum that is typically given as a lawsuit settlement) can be a great option for retirement, especially if you don't have another fund or 401k to draw from.
But, there are plenty of reasons why people choose to sell their annuities, usually when they need a sum of money right away. Some of the most common reasons include:
Paying off student loans
Buying a house/car/business
Paying for a funeral
Paying for divorce expenses
Paying off debt and improving credit score
Annuities aren't something you should use as a "need cash now" option. But, if you have a large expense that's holding you back somehow or debt that needs to be paid off, selling your annuities can help you to cover some of those costs.
Is an Annuity Right for You?
There are some potential drawbacks to getting annuities in the first place. They can come with fees and other "hidden costs" that some people don't consider. So, what can you do to determine if an annuity is right for you, and which type you should choose?
One of the best things you can do is to talk to a financial advisor, especially one who specializes in annuities. An advisor can help you to figure out what your financial goals really are and what you should do to make the best investments toward them.
Before you do sell your annuity, think about the short-term and long-term effects. It's a good way to put money into your bank account now, but you could be compromising future income, which could impact your retirement and your finances later in life. If you don't have a backup retirement plan, it may not be the best time to sell your annuities. But, if you're in need of a lump sum of cash right now, whether it's for an emergency situation or an unexpected expense, selling is an option. Consider your goals and how you'll accomplish them before you make your decision to invest in annuities, and when to sell.