Category: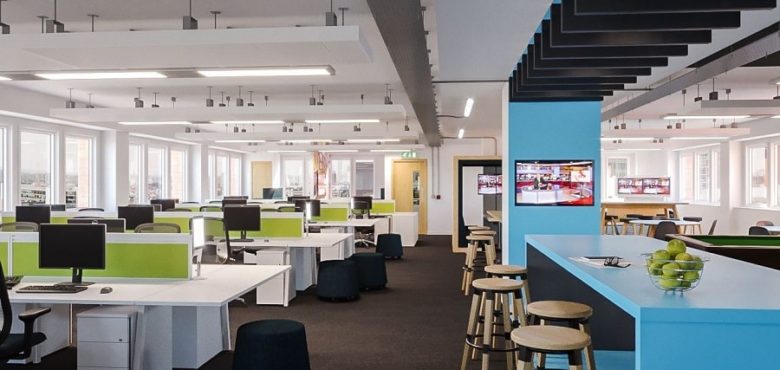 Smarten Up Your Business with These Slick Tips
Whether your business premises are exclusively for your staff or you have customers or clients come to visit you, it needs to look good. If your business doesn't look neat and tidy, at the very least, it can be off-putting to anyone who has to spend any time there. And if you're trying to attract customers through your doors, you definitely don't want them to be discouraged by a scruffy exterior or interior. By smartening up your business, you can improve your brand image and make sure both employees and customers think it looks good. You could boost productivity among your staff, as well as improve customer satisfaction.
Ensure Regular Cleaning
The first thing you should make sure that you do is make sure your business premises are cleaned regularly. It might seem obvious, but it's easy to forget about all the cleaning that needs to be carried out. Some small businesses can get their staff to contribute in small ways, cleaning up after themselves or following a cleaning rota. But other businesses will find that they need janitorial services to really stay on top of all of the cleaning. Professional services can clean business premises of all sizes. Just find a company that provides the services your business needs.
Replace Old Signage
When you're trying to get customers to come through your door, you don't want a rundown exterior to put them off. One of the things that many businesses neglect to do is keep their signage and storefront looking its best. If your signs are starting to look old or worn out, start thinking about replacing them. You can give your business an impressive facelift with a coat of paint for your exterior and some shiny new signs. It could also be a good chance to rebrand and update your business's look.
Declutter
Clutter around your business premises not only makes it look messy but can also be a safety hazard. If there's clutter everywhere, it could be a tripping hazard or lead to other risks. Decluttering your business premises is something you should try to do regularly, in addition to putting policies in place to prevent clutter in the first place. For example, you can put systems in place to make recycling and dealing with waste more streamlined. This will ensure you don't have packaging or other items just left lying around, where it could be dangerous.
Improve the Lighting
Another great way to brighten up your business is to improve the lighting. If your premises don't have enough light, or perhaps have too much harsh lighting, it can affect its overall image. Choosing lighting that highlights your business in the best way will help to improve the atmosphere for employees and customers. It can encourage employees to be more productive, and it can create a better environment to get customers to stick around for longer too.
A few changes to your business could help to make it a lot smarter. Start neatening things up to freshen up your business image.