Category: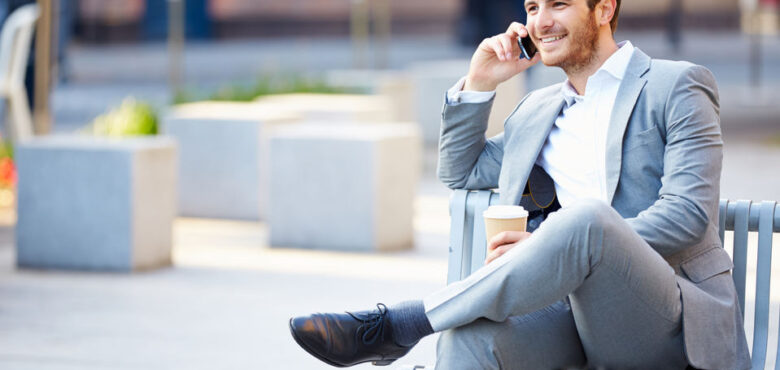 The Age of the "Entreprenaissance"
It's all very intoxicating in this brave new world.  We live in a time of "tech startups", IPOs" and "venture capital". All around us, we've made near god-like advances in technology and innovation and this has opened up tantalising opportunities for those inclined towards entrepreneurship.
Enter the "Entreprenaissance". A fairly new term that speaks to the current wave of entrepreneurial spirit that's encapsulating the globe. From the trailblazing young "Tik Tok entrepreneurs", to the unfettered spirit by industry giants like Elon Musk and his "The Boring Company" which means to create a network of "Hyperloops" underground in California, it seems that the sky is the limit.  Unless you're Jeff Bezos, then even the sky isn't the limit.
Now if you fancy yourself among the latest movers and shakers who want to take advantage of the winds of creativity circling the globe, you may not know where to start.  How do you know if you have "the next best thing" and what does that even mean?
Well, the good news is this, you don't have to know everything from the word go – but there are some tried and tested self-realisation questions to ask yourself that will get you started and moving in the right direction.
Give Yourself a Good Talking To
As much as you need to know all the reasons why you want to start your new, groundbreaking enterprise, you also need to be aware of all the reasons why you haven't done so yet.  Assuming your reasons are beyond just mere procrastination, an honest look at what's stopped you from getting going could give you loads of preparedness data.  For example, if you haven't gone out on your own yet because your families financial priorities don't allow for it, the next question should be "how am I going to address this first"? Careful planning and forecasting go a long way.
Be a Sponge
Be the person that takes in absolutely everything around you from your friends, colleagues and family members.  Don't discount Grandpa's advice either – if it worked for him, chances are that in principle at least, it will work for you too. Research the best startup companies and learn as much as you can.
Take advantage of free online webinars and whenever you get the opportunity to speak with successful people – do it.  Never mind, they'll "get it".
Be the Change
Ideas are great but solutions get you paid.  When putting your two and two together to figure out the next best thing, consider this. The best and most profitable startups have all provided solutions to life's more pressing problems.  From dating apps to services that track your flight information and luggage solutions based enterprises are no-brainers.
Money, Money, Money (or Rather, The Lack of It)
Know, that unless you're part of that tiny percentage who strike it big (and lucky), you're likely to start a few businesses that fail before finding your mojo and making it.  It's a good idea to budget and plan, it's a better idea to see yourself having no money at all for the foreseeable future.  What does that landscape look like?  What do you stand to lose? Could you continue working your day job while building your business?
All major financial indicators are in and it's looking good.  The world has changed and for those savvy enough to know it, there is an ocean of possibilities all around you.
Get busy.