Category: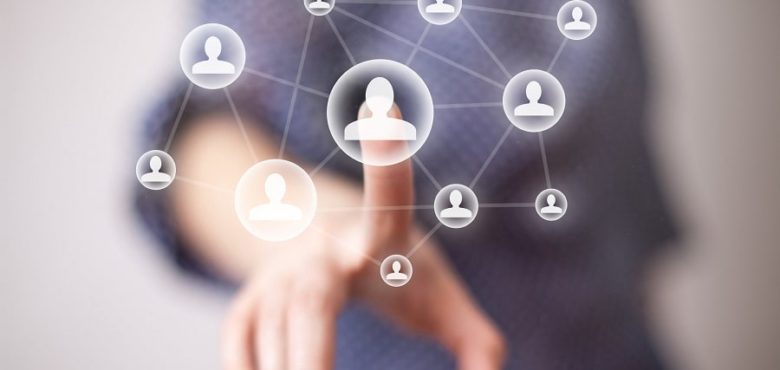 Understanding Your Customers Made Easy With These Steps
Understanding your customers is one of the essential parts of running a successful business. However, one of the most challenging things to do is figuring out what they want and need. If you are struggling with this, then take a look at these easy steps that will help you understand them better.
Customer Education
Businesses need to understand their customers to have a positive relationship with them. A customer's experience is what is most meaningful when engaging with a business. Customer education makes it easier to understand your customers and how they feel, think or act during specific situations. This is an integral step towards attracting new customers and improving the relationship with current ones.
Businesses must know who their target audience is when trying to achieve success in the marketplace. Therefore customer education is a great way to make the company more knowledgeable on who they are selling their product or service to.
Being Adaptable to the Changing Demand
It is necessary to understand that the customer's needs are constantly evolving. With this in mind, it becomes imperative for you to adapt quickly to avoid losing out on existing clients and opportunities.
The first step to adapting is identifying the changes taking place in your market. If you read the blog from Jerome Clavel, you'll appreciate why tracking customer behavior and buying patterns will help you market better. You can also monitor them on social media sites to listen to what they say about your product/service online and attend trade shows.
Once you have identified the changes in your target market behavior and buying patterns, review how these are likely to impact your business over the next few years. This will help you understand where to make investments for future growth.
Next, you must ensure that your organizational processes and systems are flexible enough to adapt as per the needs of changing market conditions. Your organization should also accommodate any additions/deletions from existing product lines quickly without much disruption or downtime.
Involving Your Customers in Your Product Development
The key to getting customer feedback is simply asking them for it. Ask your customers questions about their lives and how they use the product. Also, ask if there's anything you could be doing better or differently to make their experience with your brand even more enjoyable.
Continuously Evaluating Customer Feedback
One way to ensure your company is staying efficient and effective is to evaluate customer feedback continuously. Admittedly, it can be overwhelming trying to track down every bit of information; however, taking the steps necessary will make things easier in the long run.
A continuous evaluation will help you understand your customers better. You can then cater your business to what they truly desire and show your company is ready to handle anything that comes its way.
Conclusion
One of the most important aspects when starting your business is to understand how to analyze your customers. Once you better understand the customers, it will be easier to create products and services based on what they want. This will increase the chances of your business surviving in the long run.