Category: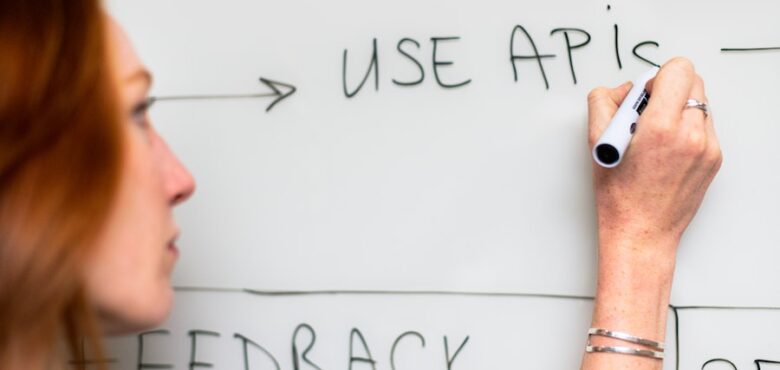 5 Online Services Every Small Business Owner Needs to Know About
Are you a small business owner feeling overwhelmed with the endless to-do list and tasks that come with running your own company? Well, you're not alone. The good news is that there are numerous online tools and services available to make your life as an entrepreneur a little easier. 
In this post, we'll explore five essential online services that can help streamline your workload and keep your business running smoothly. So sit back, grab a cup of coffee, and let's get started.
Virtual Receptionists
As a small business owner, it's crucial to make a good first impression on potential customers. But what happens when you're too busy to answer the phone or you're out of the office? That's where virtual receptionists come in. These online services provide professional and friendly live operators who can answer calls, take messages, and even make appointments on your behalf. This frees up your time to focus on other important tasks and ensures that no call goes unanswered. Tools like the Go Answer virtual receptionist service will take your small business to the next level.
Project Management Tools
If you're running a small business, chances are you have a lot of projects and tasks to keep track of. That's where project management tools come in handy. These online platforms allow you to create and assign tasks, set deadlines, and track progress all in one place. Some excellent options include Trello, Asana, and Basecamp. Not only do these tools help you stay organized, but they also make it easier for you to collaborate with your team and ensure that everyone is on the same page.
Online Payment Systems
Gone are the days of writing checks or carrying around a stack of cash. Today, most transactions are done digitally. And as a small business owner, it's important to have an easy and secure way to accept payments online. There are numerous online payment systems available, such as PayPal, Stripe, and Square, which allow you to accept credit card and bank transfers from customers. These systems are user-friendly, and many offer additional features such as invoicing and accounting integrations.
Social Media Management Tools
In the digital age, having a strong online presence is crucial for small businesses. That's where social media management tools come in. These platforms allow you to schedule and publish posts, track engagement, and analyze your social media performance all in one place. Some popular options include Hootsuite, Buffer, and Sprout Social. These tools can save you time and help you create a cohesive and effective social media strategy. For a fuller social media strategy, consider outsourcing. It'll free up your time and give you marketing that really works. 
Cloud Storage And File Sharing
As a small business owner, you likely have a lot of important documents and files that need to be stored and shared with your team. Cloud storage and file-sharing platforms, such as Google Drive and Dropbox, allow you to store and access your files from anywhere with an internet connection. This means you don't have to worry about carrying around physical copies or worrying about data loss in the event of a disaster. These platforms also make it easy to collaborate with your team and share files in real-time.
Final Thoughts
Running a small business is no easy feat. But with the help of online tools and services, you can make your life a little easier. From virtual receptionists to cloud storage, there are numerous options available to streamline your workload and keep your business running smoothly. Do you have any online services or tools that you can't live without as a small business owner?