Category: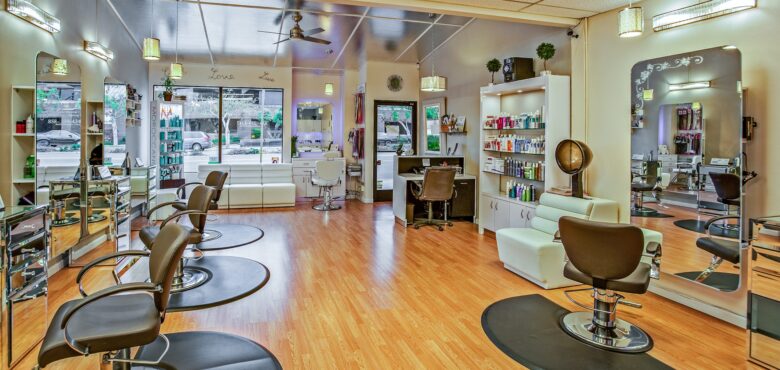 Top 3 Services to Nail When Starting a Beauty Business
Starting your own beauty business can be an incredibly rewarding experience, but it's essential to make sure you have the correct services in place from the get-go. This will help ensure your business is flourishing and meets the needs of your customers. This blog post will discuss the top three essential services that every beauty business should offer.
Offer Hair Care
A good beauty business should offer a variety of hair care services. This could include anything from haircuts and styling to color services and treatments. By providing a wide range of hair care services, you'll be able to appeal to a larger number of customers.
If you're not sure what types of hair care services to offer, take a look at what your competitors are doing. This will give you a good idea of what's popular in the industry and what customers are looking for. Remember, it's important to offer high-quality services that meet your customers' needs. Also, don't be afraid to invest in training for your staff so they can provide the best possible service.
Aesthetic Services Are a Must
If you want to offer services such as microneedling, you need the right equipment. At a minimum, you'll need a quality RF microneedling devices. This will ensure that your treatments are effective and safe. You may also want to consider investing in other aesthetic devices, such as lasers and IPL machines.
In addition to investing in the right equipment, it's important to make sure that you understand how to use it. This means taking the time to learn about the different treatments that you can offer and how to administer them properly. Once you have a solid understanding of the basics, you can expand your service offerings and market them to your target audience.
Manicures and Pedicures Always Sell
To ensure a steady flow of customers and income, offer manicure and pedicure services. People are always looking for places to get their nails done, so this is a service that will always be in demand. Plus, it's a relatively low-cost service to provide, so you can price it competitively and still make a good profit. To attract customers, offer promotions and discounts for first-time clients or package deals that include manicures and pedicures.
You can also partner with local businesses to promote your services – for example, offer a discount to customers who show their gym membership card. By offering high-quality manicures and pedicures, you'll be able to build a loyal clientele who will keep coming back for more. And word-of-mouth is always the best form of advertising, so once you get a few satisfied customers, they'll be sure to spread the word and bring in even more business.
These are just a few essential services that every beauty business should offer. By offering a wide range of services, you'll be able to appeal to a more significant number of customers and ensure that your business is booming. Remember, it's crucial to invest in quality equipment, products, and staff training so you can provide the best possible service.