Category: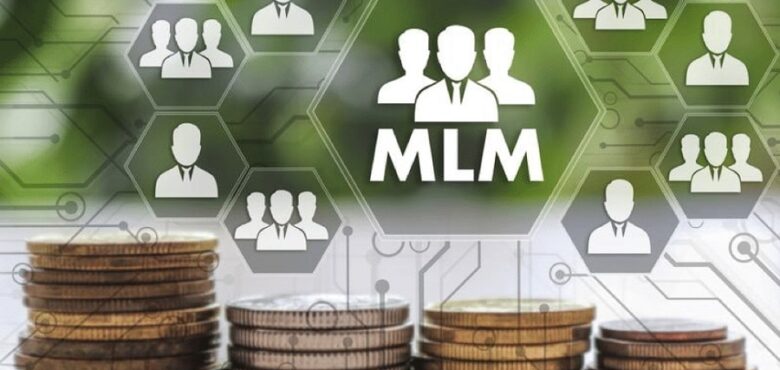 3 MLM Companies Driving the Industry and Removing the Stigma
You've probably heard of MLM companies (not to be confused with pyramid schemes) and you also probably heard that they are a scam. While this has been true in the past there are some companies that are legitimate and genuinely provide a means of income for many families. Most of these companies are being driven by passionate and motivated teams headed by unique personalities.
While there are many shady MLM companies out there that you should be aware of, not all of them are illegitimate businesses run by unscrupulous and criminal individuals. Avon is one of the best examples of an MLM company that everybody has heard of and is also one of the oldest and most respected agent-based companies in the world. As MLM continues to grow, some are driving the industry and removing the stigma of the sector.
These include:
Family First Life
Amway
doTERRA
All of these companies are headed by talented and skilled individuals who own and operate large agent registers. Agents are also highly skilled and adept at dealing with clients, sales and management structures. Used in the right way these businesses are a very respectable and genuine means of making a steady income for those willing to put in the effort.
Most Generous – Family First Life
A life insurance company founded in 2013, Family First Life falls under the MLM structure and uses a similar method to that of other insurance companies.  The company was founded by Shawn Meaike, who essentially wanted to provide opportunities for those with families while also providing reliable insurance to those families and that of their clients.
Since it was established Family First Life has gone on to employ 17,000 agents across all 50 states in the US and is projected to become worth over $1 billion by the end of 2021. The success of Family First Life could be attributed to the fact that the company prioritizes the families of both its clients and its agents over anybody else.
The Largest – Amway
Short for "American Way", Amway is one of the oldest MLM companies, founded in 1959. Now it earns roughly $9 billion per year and was one of the first businesses to sell nutritional and beauty products using the MLM structure. The company now offers over 350 different products that are distributed by over 1 million agents across the United States.
Amway is currently owned by Richard DeVos, the owner of the Orlando Magic basketball team. Amway's current best earners include Barry Chi and Holly Chen, a sales power couple who consistently earn over $500,000 per month. While not many will earn this kind of money, Amway is one of the most genuine and welcoming MLM companies for anybody with the motivation.
Fastest Growing – doTERRA
Based in Utah, doTERRA specializes in essential oils but sells other products such as aromatherapy, vitamin supplements, and personal care products. The company's agents are known as "wellness advocates" and as well as being highly motivated salespeople are usually very knowledgeable when it comes to matters relating to personal health, hygiene, and general well-being.
Since 2008, the company has grown substantially as 3 former Young Living Executives branched out to start doTERRA on their own. Since then the company has generated over $1 billion in sales from the efforts of its wellness advocates in over 100 countries across the globe. Its current $5 billion value is projected to reach $25 billion by the end of 2024.