Category: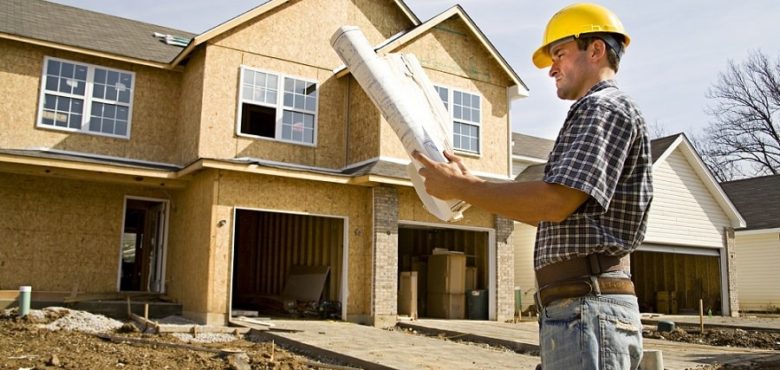 Should I Build My Own House?
Many people ask themselves the question, 'should I build my own house?'. For some this is because they're tired of having to make sacrifices on each new house they buy. When you purchase a house from someone else, it rarely contains everything you're looking for and so sacrifices have to be made.
When you build your own home, you can design it exactly as you need it. However, the thought of building a home can be daunting. Here's what you need to know if you're considering starting the process.
Profitable
If you're building a house to your own specifications, you can bet it's to someone else's specifications too. So, if you build a home that you eventually want to sell on, you could make a significant profit. Often a home built from scratch will be more valuable a few years down the line than when you built it.
Whether you choose to sell just to move on to another home or you use it as an asset for your children or grandchildren, you can almost guarantee you'll be getting back good money.
You're Not In It Alone
If you've never had the experience of building a home before, you may think that it will be up to you to get everything right. The truth is, there are many professionals who can help you build your dream home and make sure everything goes well. Calvis Wyant Luxury Home Builder is a professional business with years of experience in designing luxury homes.
Getting advice from as many people as possible will ensure the process runs smoothly and you don't go too far over your building budget.
Little Maintenance
Are you tired of doing maintenance on your old home? Another reason that so many people choose to build their own home is the security of knowing everything works properly. Older homes tend to need more maintenance and problems arise more often.
Building your home from scratch will mean you literally know your home inside-out. Although maintenance is important for every home, you won't have to do as much maintenance as you may be used to.
Low Energy Costs
Building your own home means you can opt for energy efficiency at every turn. Creating a home for the future means considering environmental implications and keeping energy costs down. There are many ways you can do this when you build your own home.
From installing solar panels to window design, light bulb choices and even energy efficient appliances, you can make a big difference. 
Blank Canvas
If interior design is a passion for you, there's no better blank canvas than a newly built building. You'll get to make a decision on everything from space to walls, flooring, color choices, and much more. It's an opportunity to use your creativity and build something you can be proud of everyday.
Having a hand in building your home can instill a real sense of pride and achievement unlike anything else. If you've enjoyed this article, take a look at the rest.