Category: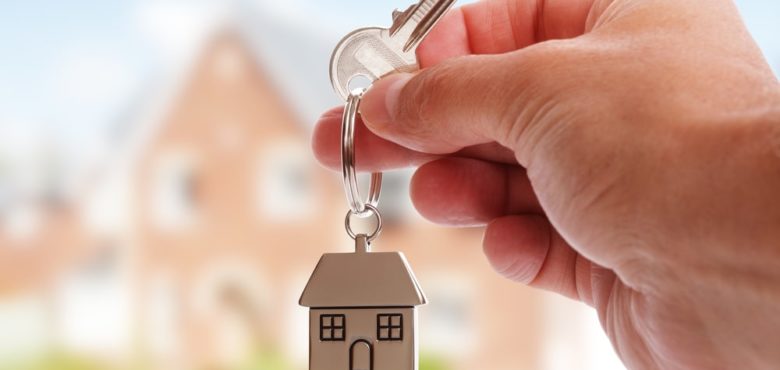 Tips for First-Time Homebuyers
Buying your first home is an exciting time in your life. It's a chance to own a property that you can personalize and decorate how you choose.
There's a lot that goes into buying a home. It's a significant investment, and you want to ensure you're making the right decision. The following tips will guide you in the process of buying a home to help ensure a positive outcome. You don't want to feel rushed during the home buying process, so make sure you start early enough and have plenty of time to sort through the details.
Do Your Homework
As a first-time homebuyer, it's important to do your homework and look at what's out there and available. Take the time to research neighborhoods and locations where you might want to be and see what homes are going for in the area. Get an idea of how much money you'll need to be in the location you desire so you can purchase the perfect home. Begin to make a list of must-haves and nice-to-haves, which will help you narrow down your choices as you shop around.
Start Saving Early
Another tip for first-time homebuyers is to start saving your money early. Buying a home is going to cost you, and you need to be prepared for all the expenses and charges. Put money aside that you can use toward a down payment and closing costs. Determine a budget right away in your search so you stick to it and don't try to buy a home you essentially can't afford or get a loan for. Find homes for sale that are in your price range so you're not tempted to break your budget because you may have regrets later on. You want to be able to make a competitive offer but one that's also within your budget.
Hire Help
There's a lot that goes into searching for and buying a home, and you don't have to do it alone. For instance, it's wise to work with a real estate agent who can do some of the shopping around for you and get you in to see homes as soon as they become available. You'll also want to hire the experts at JKA & Co Conveyancing to make sure the process of buying and selling property or land is efficient and seamless. You'll want someone on your side who understands the contracts and legal jargon that can often be confusing.
Attend Open Houses & Think Long-Term
You'll be happier with your final decision when you know it's the best fit for you, given all your requirements. The only way to know and compare what's out on the market and available is to see them in person. Attend open houses and see a home before you decide to make an offer. While pictures are nice to see online, they don't always tell the full story. Think long-term when you're touring homes and whether or not the home you're looking at is big enough for growing your family or setting up a home office based on your job situation.