Category: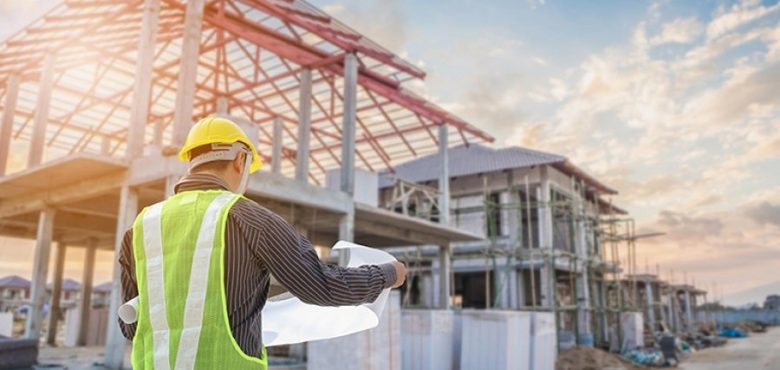 3 Tips to Cut the Costs of Your Construction Company
In all businesses, you're fighting a battle vs your expenses. You need to sell products for a certain amount of money but hope that your expenses are low enough to lead to a profit. For construction companies, the battle is even harder. Here, you have to try and price your projects based on how much it costs to perform them.
If you spend too much money, you have to raise your prices. In turn, this can lead lots of people to turn away from your business as they think you're too expensive.
Consequently, how do you lower your expenses without ruining the quality of your construction services? Here are three tips that a lot of businesses have found extremely useful:
Use Machines With Multiple Attachments
As a construction company, you will rely on machines or tools to do lots of your work. Naturally, these things cost a lot of money. Can you really afford to buy separate machines for a whole host of jobs? No.
However, you can buy one machine that comes with multiple attachments. If you look at some of the excavator attachments out there, you'll see that they're capable of handling all sorts of different jobs around a site. Thus, you can use one machine, but swap the attachments as you need them. It saves an absolute fortune – and can keep the space clear on your site as well.
Rent, Don't Buy
Renting your equipment or machinery is usually the most cost-effective approach. If you buy things, you pretty much have to use them every time to get your money's worth. But, if you rent, you can choose what to pay for based on the project. One job may require equipment that you can leave out of another one. It's all about picking and choosing what you need, keeping the costs to a minimum.
Of course, don't forget to shop around and find the most affordable suppliers for your equipment. Otherwise, you'll end up paying far too much for something that could be rented cheaper elsewhere.
Outsource Your Admin
Don't hire a full team of admin staff to take care of everything while you're on-site. This seems like a good idea, but it often leads to extortionate expenses. You'll need an office for them to stay in, wages for the team, benefits – the list goes on and on.
Instead, outsourcing your admin is more cost-effective. It's cheaper, yet you receive the same level of service. For a business like yours, it really doesn't make sense to hire full-time staff unless they're physically working on the construction site with you.
Attempting to keep your costs low will be a challenge for every construction company. Nevertheless, it's well worth trying as you can start improving your price offerings. It will help you widen your profit margins without forcing customers away. Lower expenses mean you have less to worry about from a financial perspective as well. There's genuinely no downside to this, especially when you also consider that none of the ideas diminish your services in any way.