Category: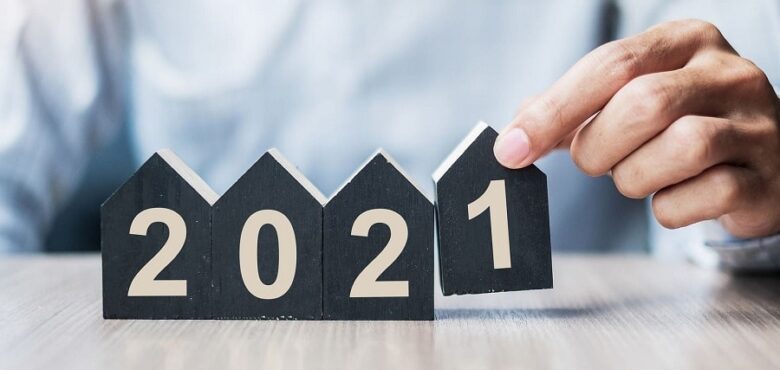 3 Proven Real Estate Tips for 2021
2020 has been quite a challenging year indeed. Your apartment or home has become your everything. You work from home. You exercise at home. If you have kids or are a student yourself, you learn from home. When you decided to move into your current space, you didn't factor in that you would do everything from home sometime.
With the 2020 experience, many renters and homeowners have started to think about moving again. Many are interested in real estate in larger flats and homes. Some are looking for a small town or countryside escape. By using these three proven real estate tips, you will be able to invest wisely in your new home.
Location, Location, Location
You've heard the old adage real estate whether residential or commercial is all about location, location, location. Well, in looking to buy a new flat or home, you need to start thinking about the location first and foremost. However, remember that it is best to select a location that meets your qualifications. Do you want to be close to good schools for your kids? Do you want to be close to a train station or airport? What about your hobbies? Do you love biking? Is your new location close to a bike path or a park? Then, you need to consider your top three locations and two other factors: availability and price, which leads to the next tip.
Get Your Finances in Order
When buying a home, you may or may not be able to afford your first choice of location. Regardless of location, it is wise to visit your lending institution to see what mortgage opportunities you are qualified for as well as any special incentives. Once you have evaluated your down payment as well as mortgage options, you can revisit your top three locations to see if you need to go back to the drawing board to find a location that you can afford or that you selected well. Don't be discouraged if you don't qualify for your ideal location. Explore other options such as renting out a portion of your place to help with your mortgage. If you opt for this, make sure to do these essential tips before renting.
Find the Right Professional
Purchasing a home or flat is a big life decision. Many people and families only purchase one or two homes in their lifetimes. So, you better do your homework before signing the paperwork. And, it is essential that you find the right real estate agent for your location. If you are looking to find your perfect home, prepare a list to discuss with your chosen real estate agent. You must be clear on what you are looking for as far as size, layout, price range, type of property, and location. That way, your real estate professional can narrow down the properties. In this day and age, you can tour the homes virtually prior to in-person visits to save everyone time. Plus, as a bonus, your real estate agent can help you decide on a property based on housing market research and future predictions.
If you are considering a new home in 2021, you are making a very important decision. Big decisions require doing your due diligence. Don't make a big mistake with your big decision. Trust these real estate tips and go find your perfect new home.