Category: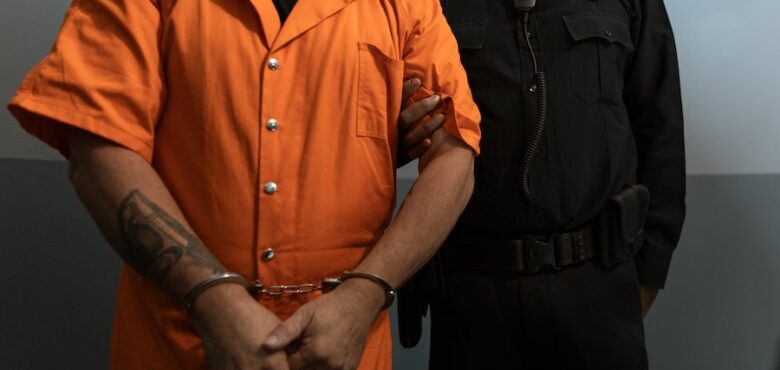 5 Things You Need to Consider Before Bailing Someone Out of Jail
Bailing someone out of jail can be an intimidating experience. Therefore, it's essential to understand the process before taking on the responsibility. Here are five things you should consider before bailing someone out of jail:
Do You Have Enough Money? The amount of money needed for bail depends on various factors, including the alleged crime and the court's jurisdiction. Before agreeing to post bail, make sure you have enough money saved up or access to other resources to cover the cost.

Can Someone Co-Sign with You? For some people, coming up with enough funds is not feasible. If that is your situation, you can find a co-signer to help you post bail. The co-signer is responsible for paying the full bail amount if the defendant does not appear in court on their appointed date.

Do You Know All of the Requirements? After posting bail, a defendant may be subjected to specific requirements as part of their release from jail. These requirements may include regularly checking in with a parole officer or refraining from contact with particular individuals or places. Make sure you understand all of the needs before agreeing to post bail.

Is There an Alternative Option? Depending on the circumstances of your case, there are other options besides posting bail that could help get your loved one out of jail while they wait for their trial date. For instance, some jurisdictions may allow defendants to be released on their recognizance or personal bond.

Are You Ready for the Emotional Impact? Pledging your financial resources and taking responsibility for another person's release can be a daunting financial and emotional task. You should consider if you are prepared for the potential stress of this role before agreeing to post bail for someone else.
Taking the time to assess your options before posting bail is vital to ensure that you understand all the implications involved. Bailing someone out of jail is not a decision that should be taken lightly – make sure you have all the information needed to make an informed decision.

Infographic Design By Balboa Bail Bonds