Category: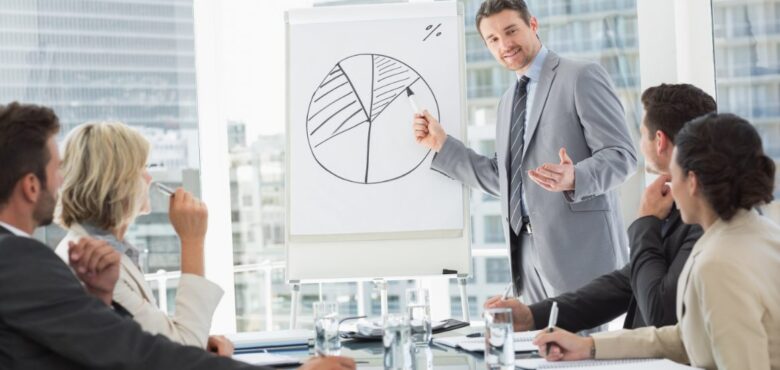 How to Take Your Business to the Next Level
When you are a business owner it is easy to find that once you reach a certain level within your business it starts to plateau out and your business becomes stuck at this certain level.
Although you know that you still want your business to grow, you might be struggling to expand your business and see the profits rising. If you find yourself in this situation, remember to keep cool and calm. There are ways that you can improve your sales and take your business to the next level.
Find Alternative Ways to Engage With Your Customers
How do you generate your sales leads currently? Do you have a shop where the public enters? Is it based on word of mouth? Social media?
If you have an in-store retail business currently, you could go ahead and set up a website to allow a wider audience to be able to find out about your store and secondly to purchase from it. Along with this are you using social media?
Social media is a massive tool in being able to reach a large audience for any business. You will be able to engage, reach and grow your account for free and be able to utilize free advertising when others post and share information about your products.
Consider How Findable You Are Online
If you have a website, it doesn't matter how good your business is or the products you sell, if you cannot be found.
People tend not to scroll through pages and pages of results in order to solve their pain points. So if you are not showing highly on search engine results, you need to consider your SEO and start optimizing your site.
SEO (search engine optimization) is where you rank based on the search engine and how suitable, reliable, and how much of an expert you are within your field. This is based on a wide variety of factors, from the use of keywords, heading, and how efficiently your site works to name a few.
Appointing an seo agency will be able to assess your website ranking and work on optimizing your site and work with you to increase your rank and how high you are located on search results.
Use Your Time Wisely
It can be hard to grow your business past a certain point without help. You need to be able to invest the time and energy needed to focus on certain tasks in order to move things forward. This means that you will need to be making time to do this.
If this means that you need to delegate some of the more menial jobs, you will have to do just this. Appointing or using someone else to keep on top of jobs that don't require your personal attention will free up your time to focus on the more pressing jobs. It will also allow you to maintain your energy levels to put in the required work to make this a success without running the risk of burning yourself out.
Get the Right Software
If you're looking to take your business to the next level, investing in a spend management solution will be wise. It is software designed to help you make better purchase decisions and find better deals. You'll be able to see your complete spend history in one place, identify spending trends, and get real-time alerts when prices drop. You'll also be able to manage and approve purchase requests from anywhere, at any time.